In This Issue of Chippewa Life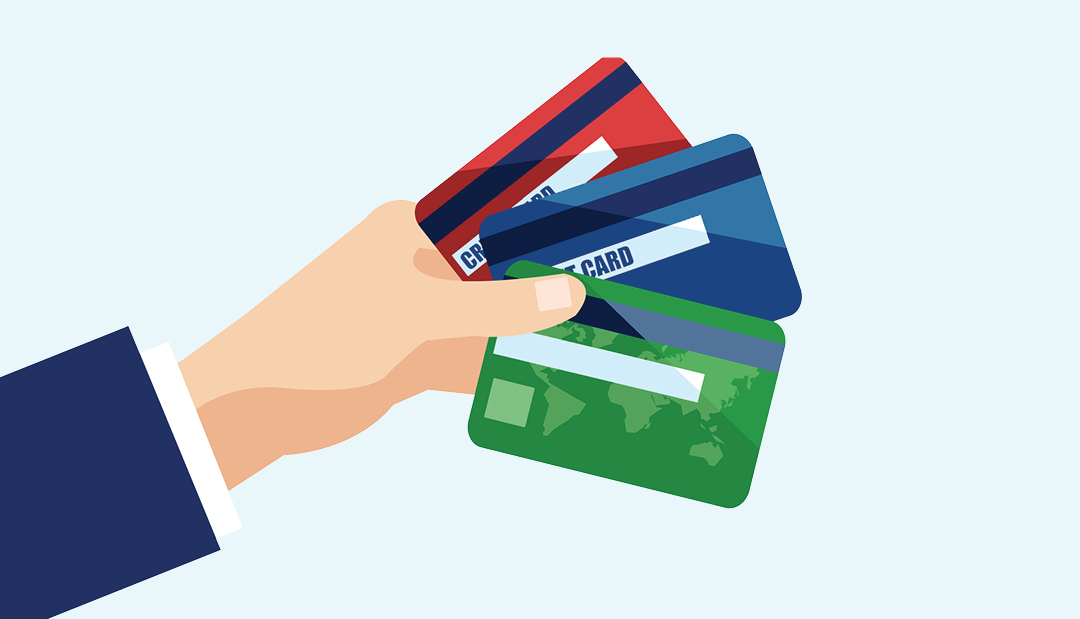 Credit cards can be a useful tool in managing personal finance, but you have to be careful to keep control of them and make sure they don't take control of you. One way to do this is to be intentional about applying for new credit cards. Make sure you have a plan to...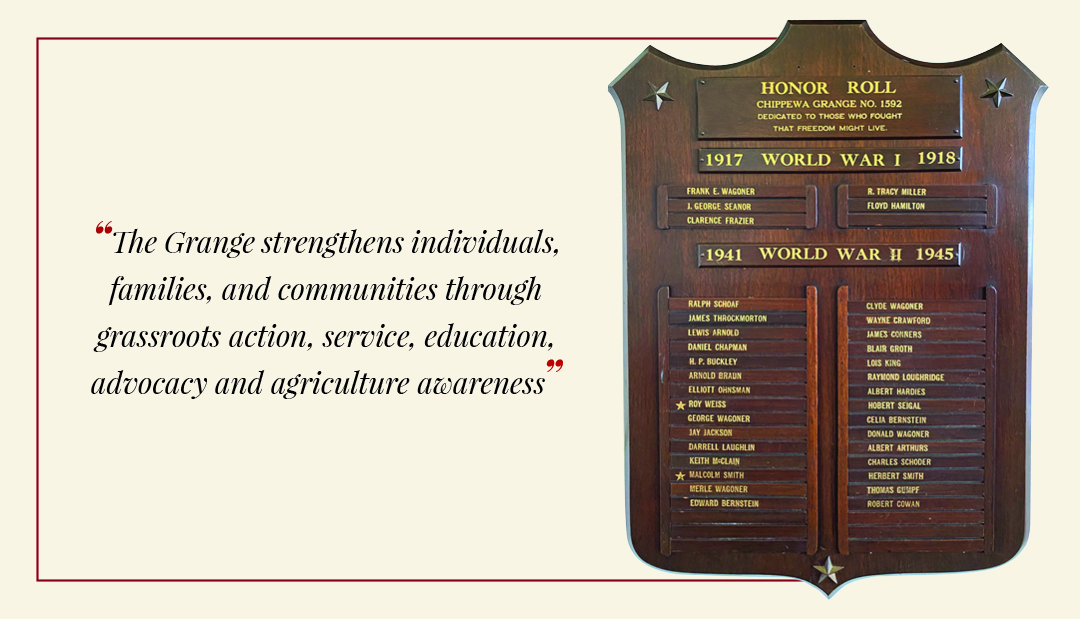 Written by Jack Manning, Beaver County Commissioner Nothing is more honorable than serving your country and community. Supporting and serving others because you believe in something greater than yourself often goes unnoticed and unappreciated. Most who serve for the...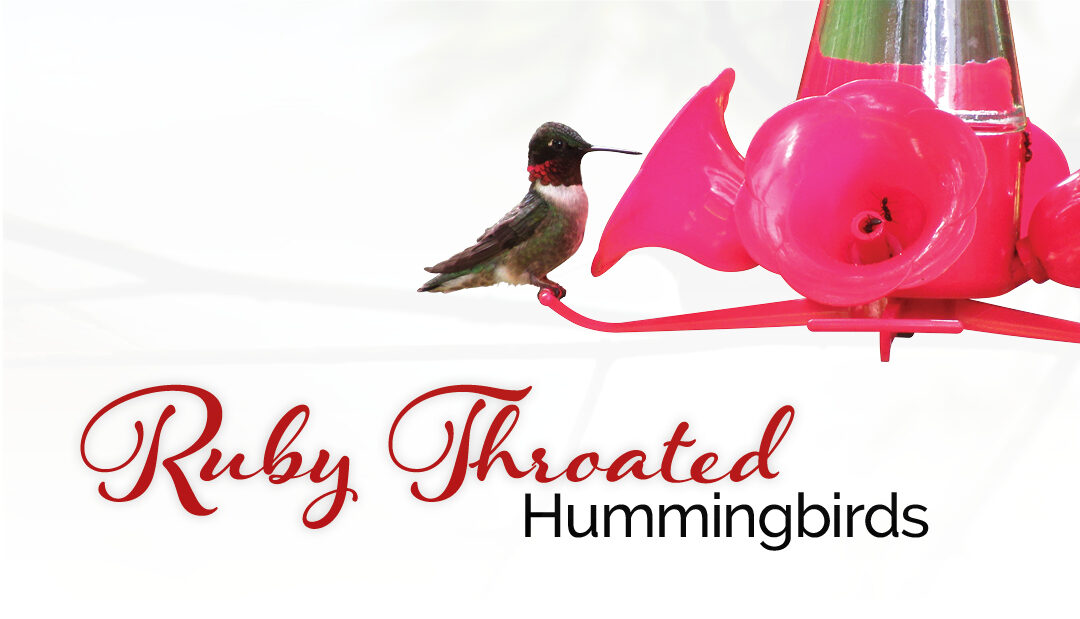 Submitted by Pam Varga, Sahli Park Manager Like aerial acrobats, hummingbirds dart through our summer gardens—their iridescent colors flashing like jewels. There are 388 species of hummingbirds found in North, Central, and South America, but only one is found in...
Submitted by Douglas Pavkovich, Chippewa Area Lions Club Member The Chippewa Area Lions Club has been serving our area since 1956 and is always looking for new ways to build up the community. The club noticed that families spending time at the new playground the...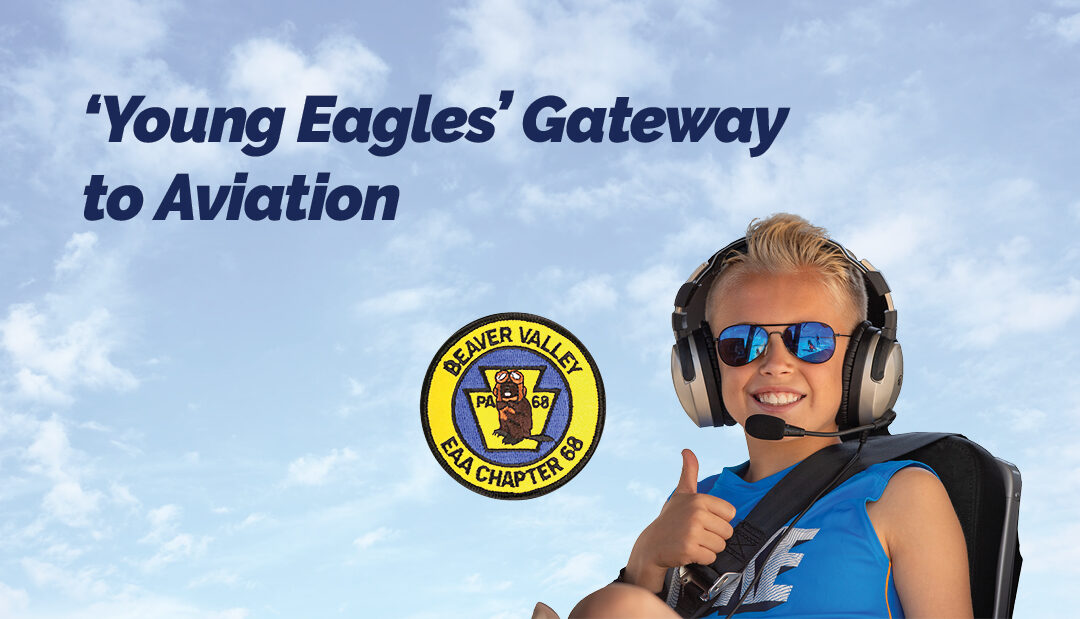 Submitted by Tamela Peterson, EAA Chapter 68 Member Every community has organizations that foster pride and commitment attributed to an exceptional group of staunch enthusiasts. One such organization is in the heart of Chippewa at the Beaver County Airport, the...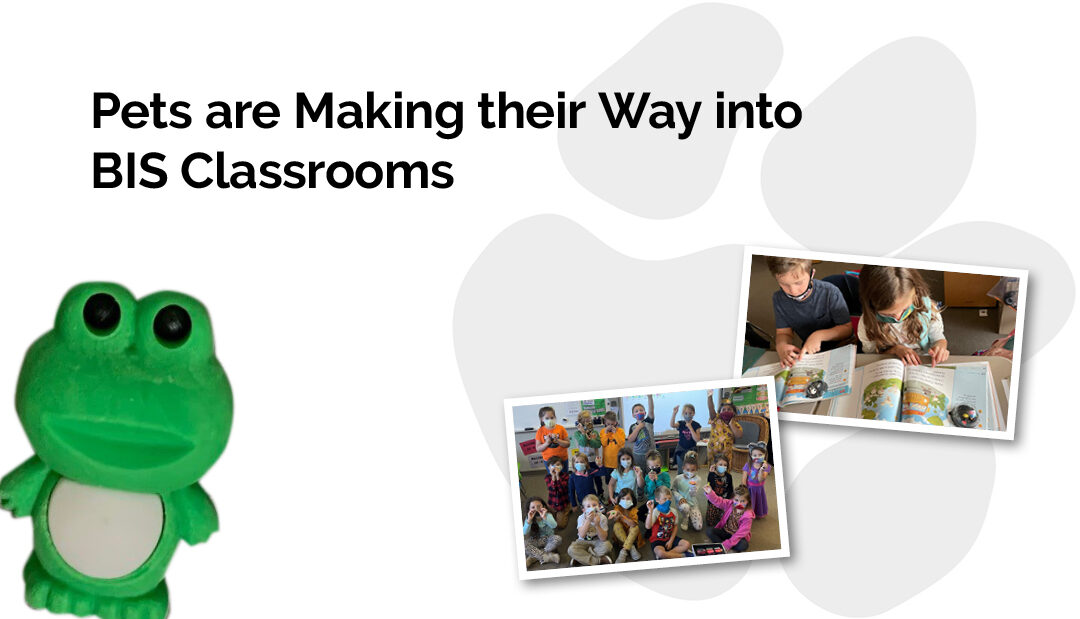 Normally pets are not allowed in school, but a few teachers are making an exception. Pets have found their way into some Blackhawk classrooms. Some of our kindergartners and first graders are working hard to earn their very own DESK PETS. Don't worry - these pets...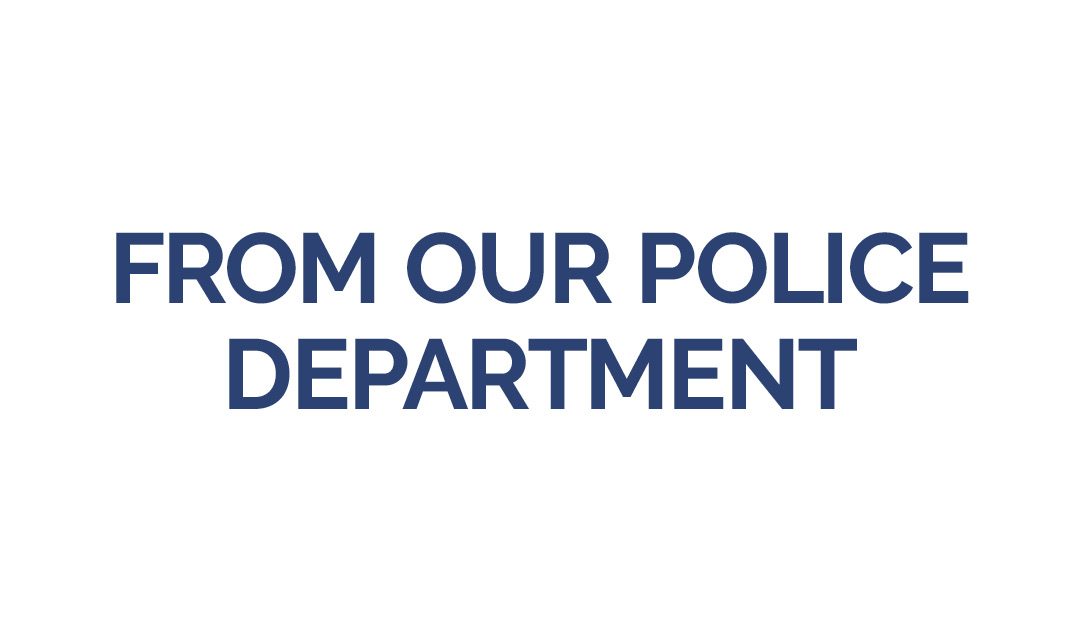 COPS CORNER The Chippewa Police Department continues to proudly serve and protect the community. The department recently promoted three officers to the rank of Corporal. These promotions will afford more supervision and oversight within the police department. Officers...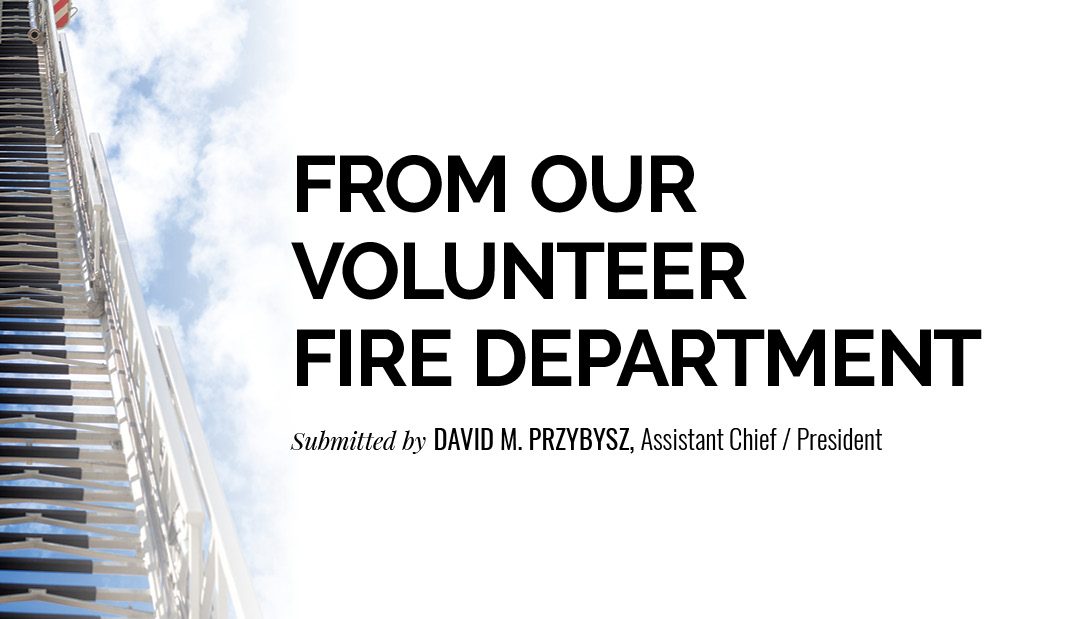 Isn't it amazing how time seems to go by so quickly? It wasn't all that long ago that I was writing about all the activities the Fire Department had planned for the summer and now I am already looking back at those times and looking forward to what the fall season has...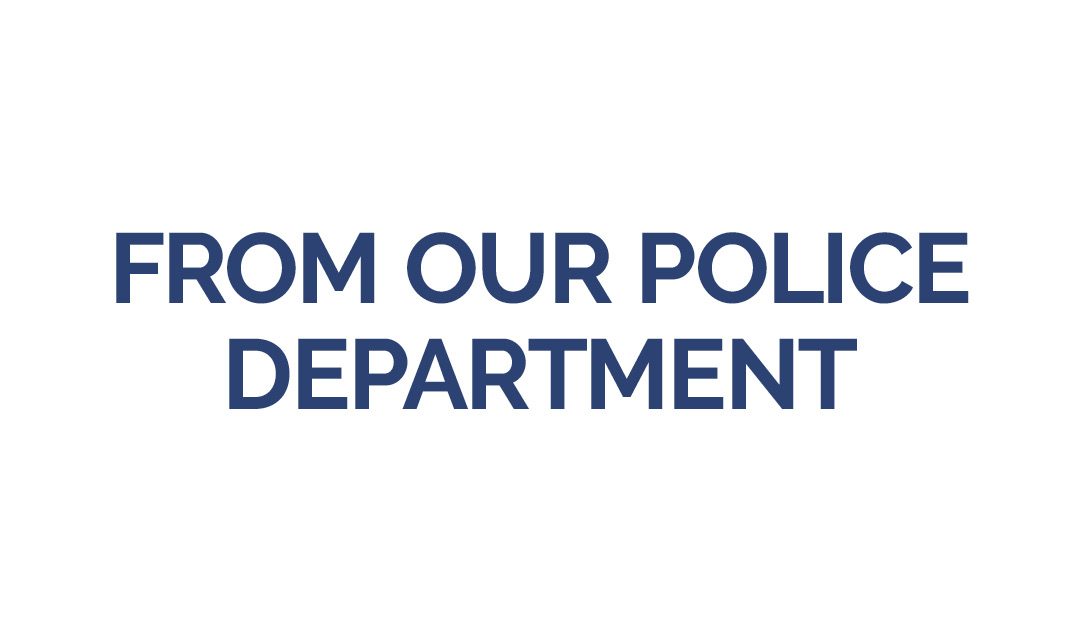 Submitted by ERIC S. HERMICK, Chief of Police The Pennsylvania Department of Transportation (PennDOT) announced that in 2021 statewide traffic deaths increased to 1,230 from 1,129 in 2020. Pennsylvania roadway deaths were up about 9% in 2021. This increase is in line...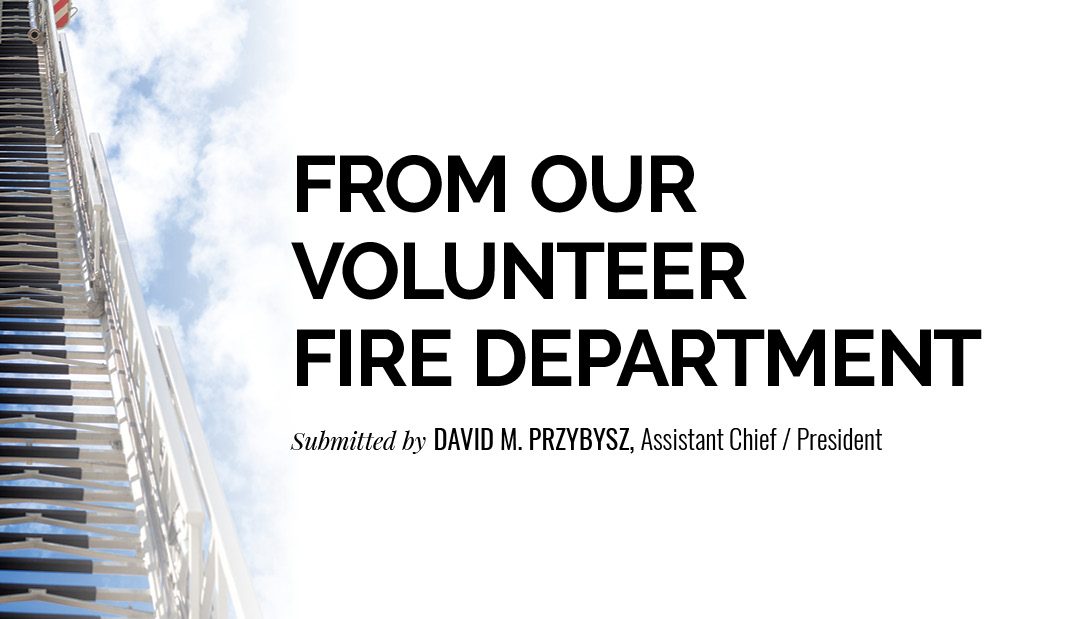 Submitted by DAVID M. PRYZBYSZ, Assistant Chief Looking around, it's not hard to see that Chippewa is a place of growth. Just look at all the changes in the last year or so! Dunkin', Taco Bell, a car wash, and Bowser Chevrolet are just a few new additions to our...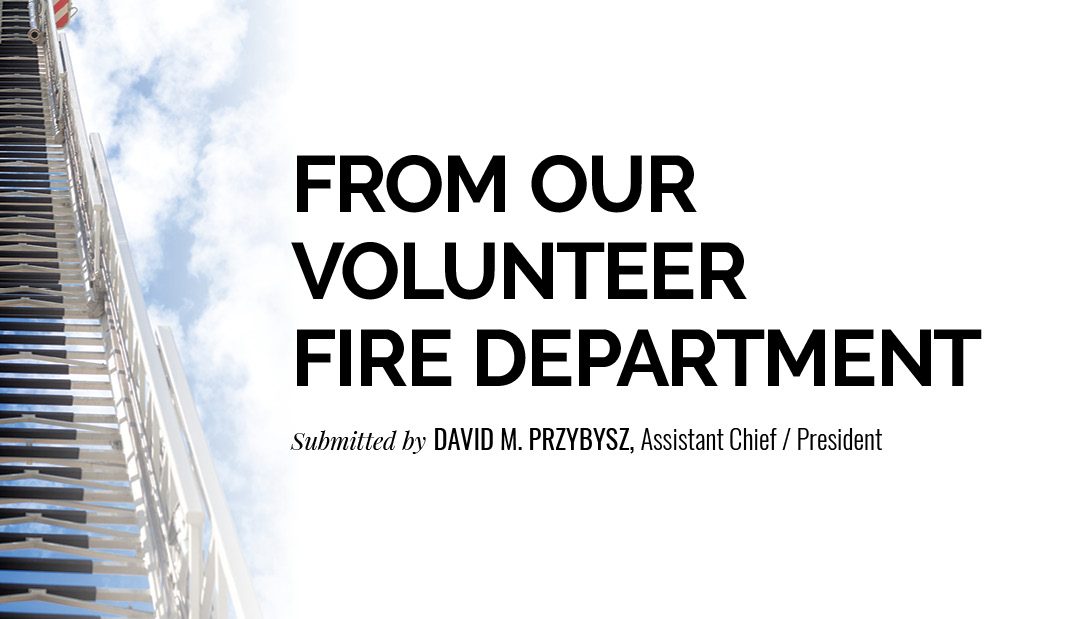 Ahhh... Spring! As we look forward to the warmer temperatures and all the fresh new things that come with, I'd like to take a moment to reflect on last year's Fire Department activities. Our annual carnival and parade was blessed with great weather and ended up being...
Interested In Advertising With Us?
Our quarterly magazine gets delivered to every residence and business in Chippewa Twp.  Our online presence reaches thousands more.  There is no more affordable way for your business to reach Chippewa residents.