In This Issue of Chippewa Life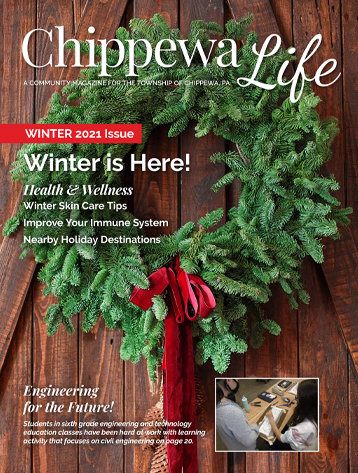 Photo from Phipps Conservatory and Botanical Gardens If you are looking for the best places to take your loved ones to get in the holiday spirits, look no further. Get your coat, fill a mug with hot chocolate, and get ready to make your spirits bright. Phipps...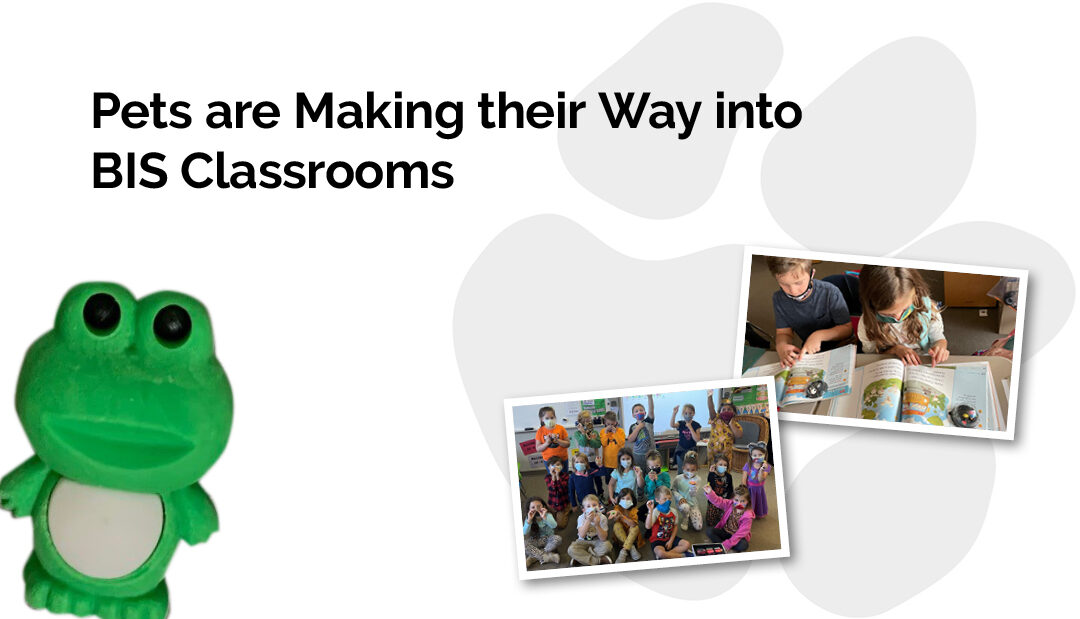 Normally pets are not allowed in school, but a few teachers are making an exception. Pets have found their way into some Blackhawk classrooms. Some of our kindergartners and first graders are working hard to earn their very own DESK PETS. Don't worry - these pets...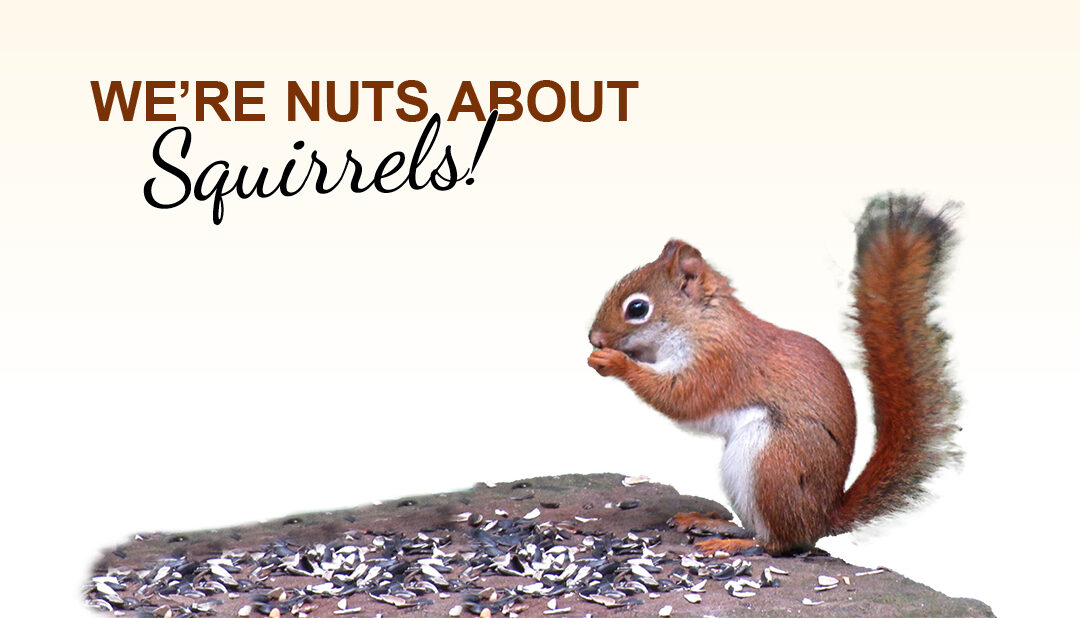 Some people think of squirrels as bright-eyed bushy tailed critters scampering through the forest burying acorns. Other people think of squirrels as crafty acrobatic thieves raiding their backyard bird feeders. Whatever your opinion of them, squirrels provide a vital...

Submitted by PAM  VARGA, SAHLI PARK MANAGER A lot has been happening at Sahli Nature Park this summer. First of all, we have the biggest butterfly you have ever seen - not a Monarch or a Tiger Swallowtail, but a wonderful butterfly sculpture. The sculpture, made from...

Chippewa United Methodist Church CUMC will hold two community events this fall. There will be a Fall Spectacular on October 2, 2021 from 9:00 a.m.-2:00 p.m. at our Community Life Center, 118 McMillan Ave., with over 50 craft vendors, food trucks, and more! Also, a...
Please call the library with questions or to sign up. All programs are FREE! Pre-school Story Times: Tuesdays @ 6:30 pm September 21st, October 5th & 19th Wednesdays @ 11:00 am September 15th, October 6th, 13th, and 20th, November 3rd, 10th, and 17th Book Club for...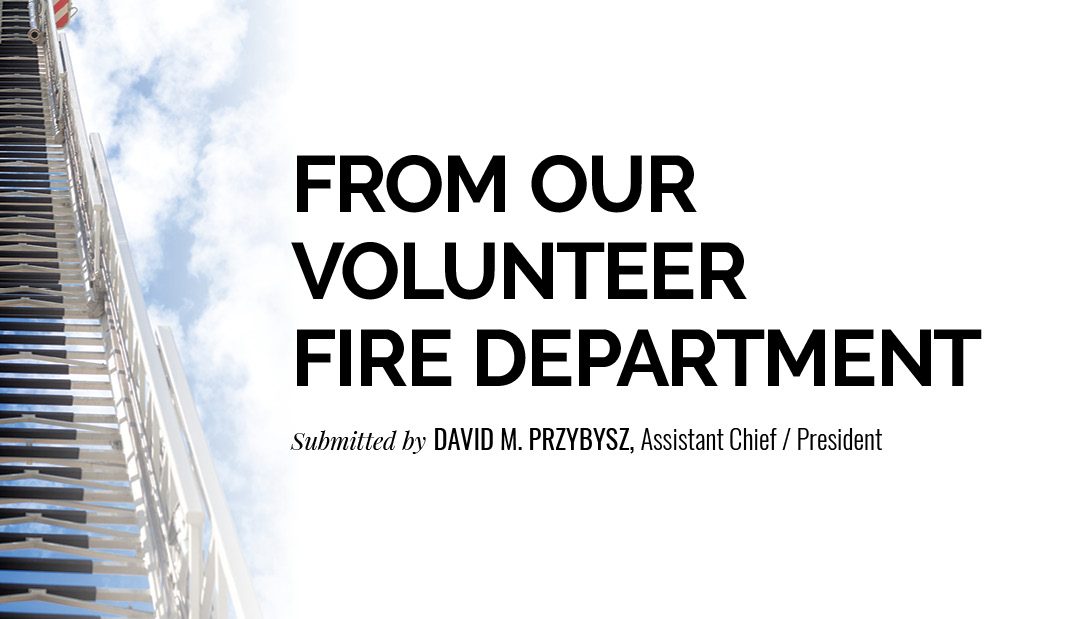 Here we are in winter, once again. We are so blessed in western Pennsylvania to be able to experience the change of seasons - it keeps things fresh and different. Nothing stays the same! Our lawn mowers are put away and our snow shovels are leaning next to the door....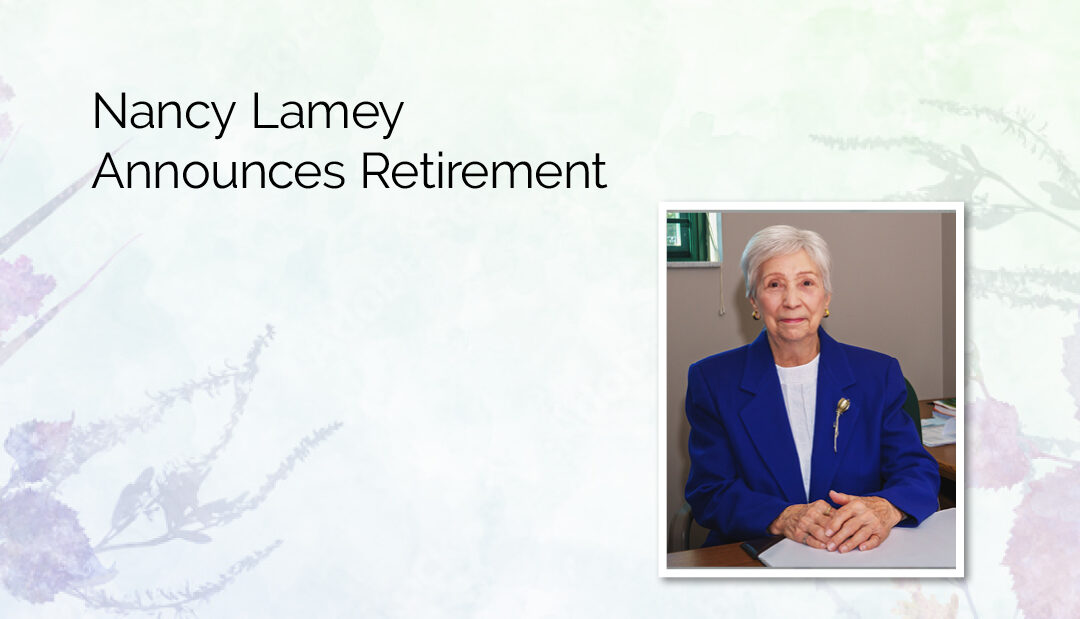 Many of you may be aware that I chose not to run for re-election in the May primary. My term will expire December 31, 2021. It has been my pleasure to serve on the Board of Township Supervisors for the past eighteen years. It has been a very pleasant experience to...
Prepare to Protect. Preparing for disasters is protecting everyone you love. National Preparedness Month is an observance each September to raise awareness about the importance of preparing for disasters and emergencies that could happen at any time. The 2021 theme is...
The 2021 Blackhawk School District Real Estate Tax Bills are now due. The deadline for the face period is October 31st. If you choose to use the installment plan, it is based on the face amount on the bill. The first payment must have been made by August 31st to...
As the weather starts to cool and we begin to bust out those warm sweaters and cozy jackets. Chippewa Township Parks & Recreation has a little bit of everything for everyone this fall. Sahli Park is an amazing place to take a hike, check out the fall colors, and...
Interested In Advertising With Us?
Our quarterly magazine gets delivered to every residence and business in Chippewa Twp.  Our online presence reaches thousands more.  There is no more affordable way for your business to reach Chippewa residents.