In This Issue of ChippewaLife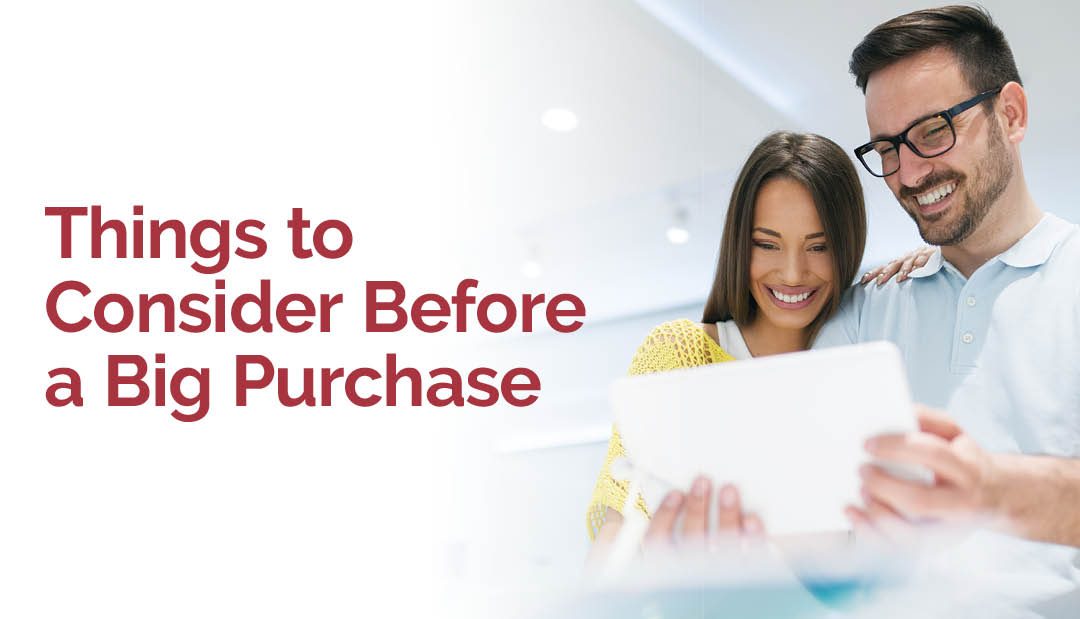 We've all had a case of buyer's paralysis before, facing down a future purchase with indecision. We've bitten our nails and paced back and forth; asked ourselves repeatedly, 'Should I buy this?' That simple question is so challenging to answer, especially when "this"...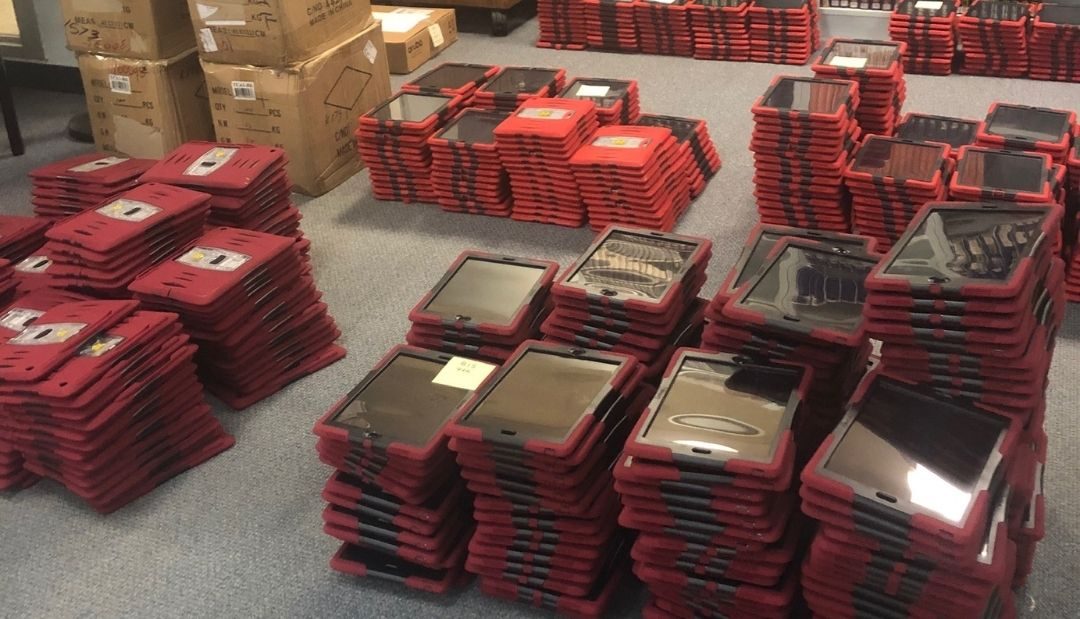 When Blackhawk students left the buildings on March 13th, the staff had no idea when they left the building that they would not be seeing their students in person for the remainder of the school year. The COVID-19 pandemic has changed the way all school districts...
One of the greatest challenges with at-home learning for Blackhawk's youngest learners is being able to feel connected to their classmates and teachers. Patterson Kindergarten teacher, Jenn Sharek, had a solution for that problem – Bitmoji Classrooms. A Bitmoji class...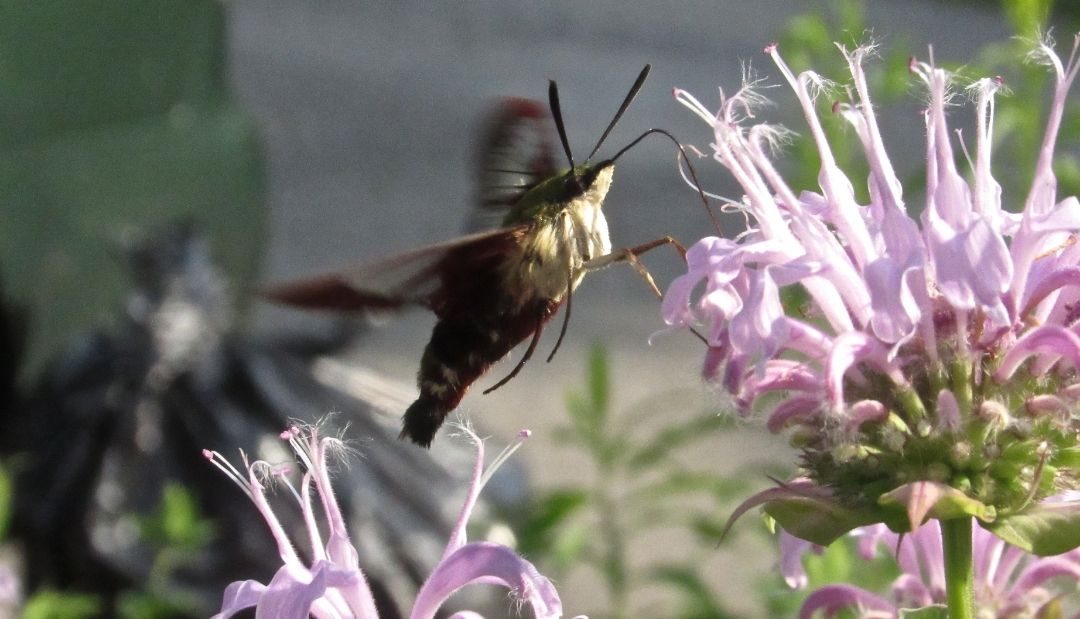 Written by Pam Varga What is that? Is it a baby hummingbird? It's the same green color as a hummingbird. It flies and hovers like a hummingbird. Its wings vibrate and hum like a hummingbird. But it doesn't have a long thin bill, and it has antenna! Don't be confused....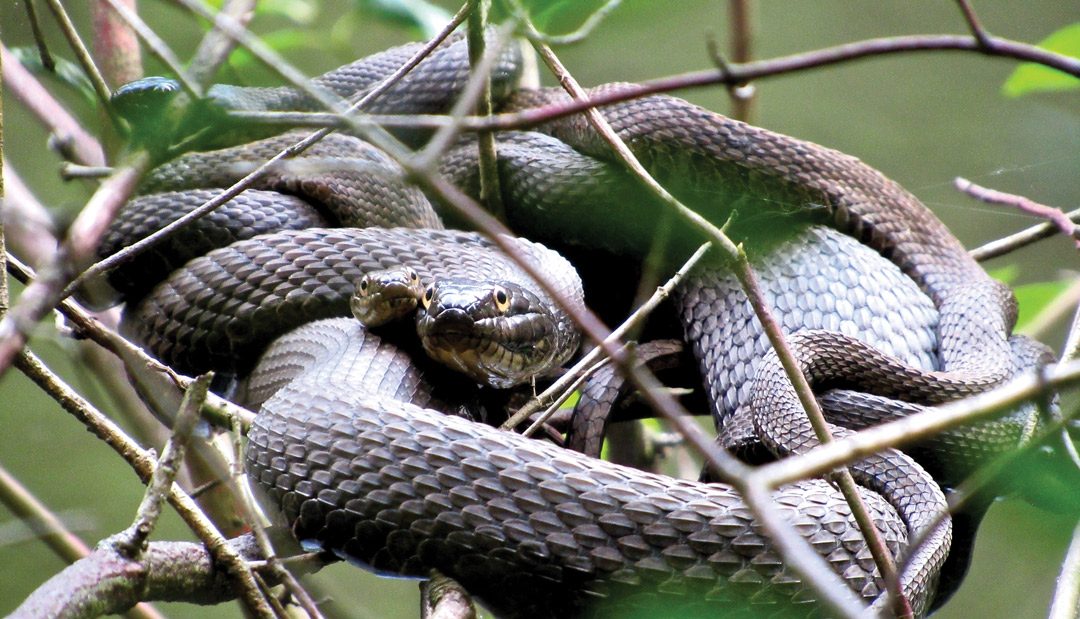 Written by Pam Varga Most people shudder or even scream in fear or disgust when they see a snake, but I think snakes are amazing. A few days ago, I watched Izzy,our resident four-foot Northern Water Snake, swim across the pond. She glided smoothly across the surface...
Submitted by Diane Babnew Manning, Resident At the corner of McKinley Road and 37th Street Extension stands one of Chippewa Township's historically significant buildings. McKinley Schoolhouse is the last remaining one room schoolhouse in Chippewa Township. The current...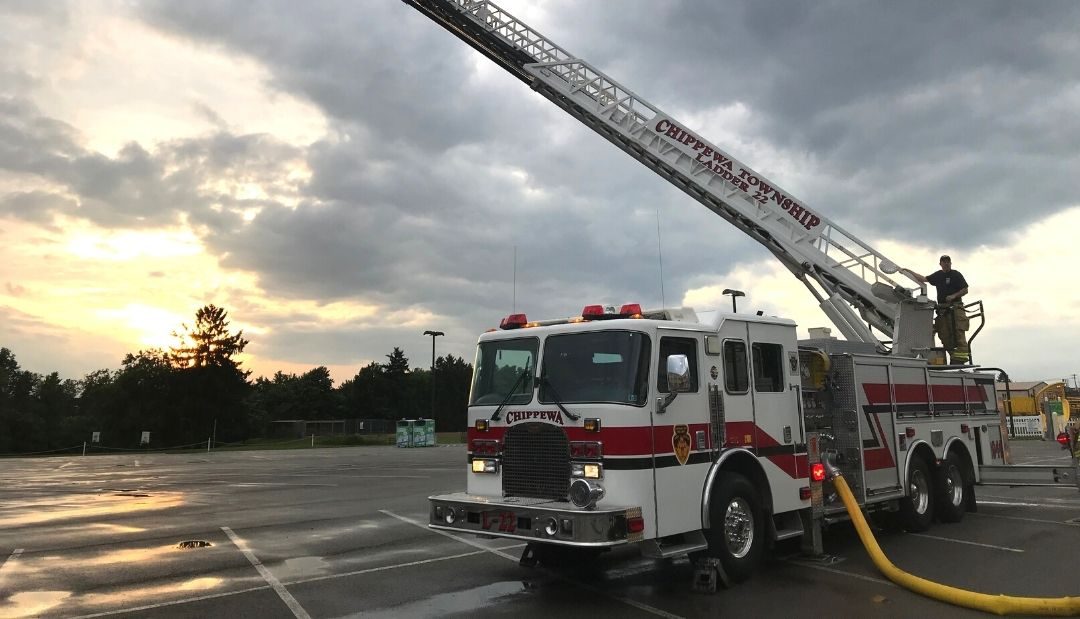 Submitted by David M. Przybysz, Assistant Chief / President In past issues we have discussed a bunch of different topics from how the Chippewa Fire Department came into existence to whom our members are. From safety tips for nearly every season to how we had to change...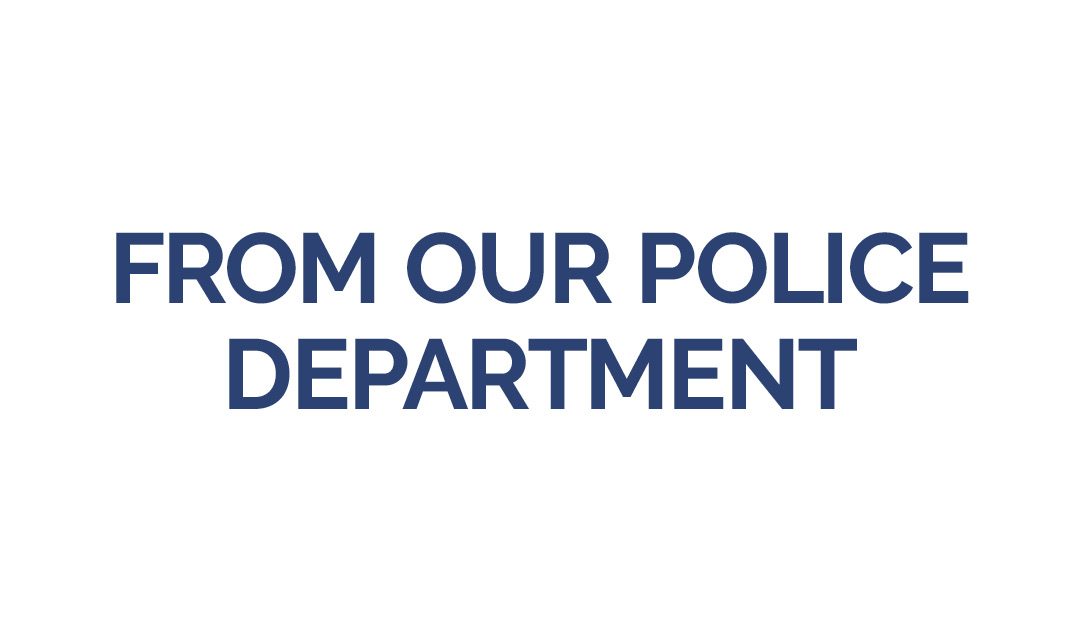 Eric S. Hermick, Chief of Police The Chippewa Township Police Department continues to focus on providing Proactive Progressive Professional Policing. We do more than police our community, we partner with our community. We are blessed to share such a strong and caring...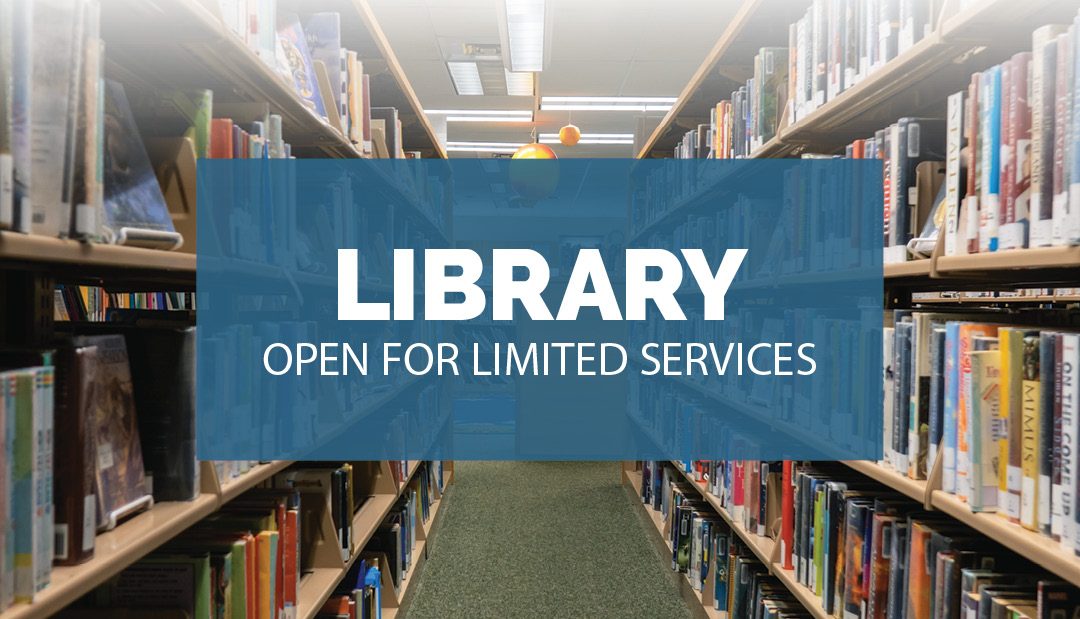 WHAT WE'RE DOING: Equipping service areas with plexiglass shields Quarantining returned materials for 3+ days Increasing cleaning of shared spaces Wearing masks to protect staff and visitors Providing 1-hour browsing and computer appointments Providing curb side...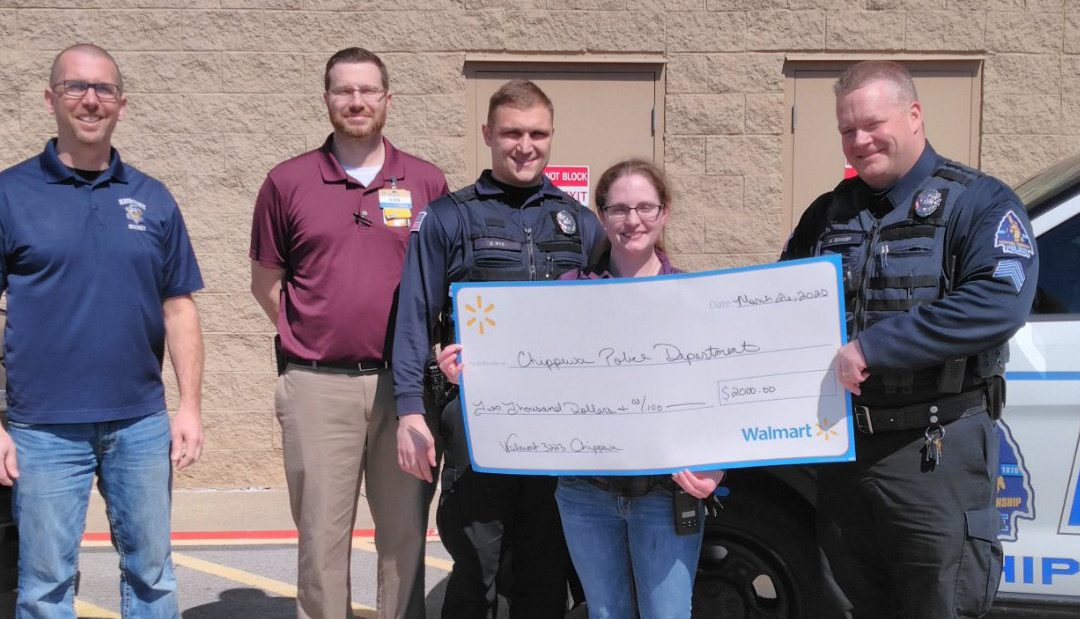 Eric S. Hermick, Chief of Police We would like to thank the community for all the support, understanding and kindness expressed to us during this period of uncertainty. It was the community who helped keep us going while enduring additional stressors related to...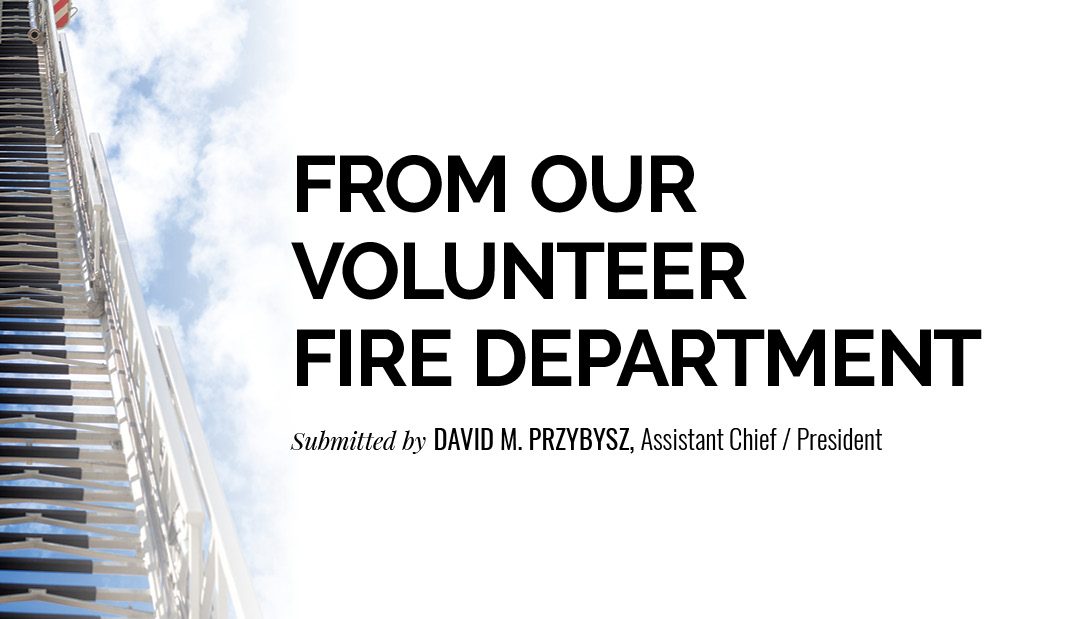 Submitted by David M. Przybysz, Assistant Chief / President It goes without saying that 2020 has not shaped up to be the year we were all looking forward to. COVID 19 had affected each and every one of us, either directly or indirectly, and unfortunately, it's not...
Interested In Advertising With Us?
Our quarterly magazine gets delivered to every residence and business in Chippewa Twp.  Our online presence reaches thousands more.  There is no more affordable way for your business to reach Chippewa residents.