In This Issue of Chippewa Life
Home improvements can make a huge difference to the value of your home. But all home improvements don't make an equal return on your investment. Some will cost very little and can increase your property's value significantly. Others could cost a fortune and will do...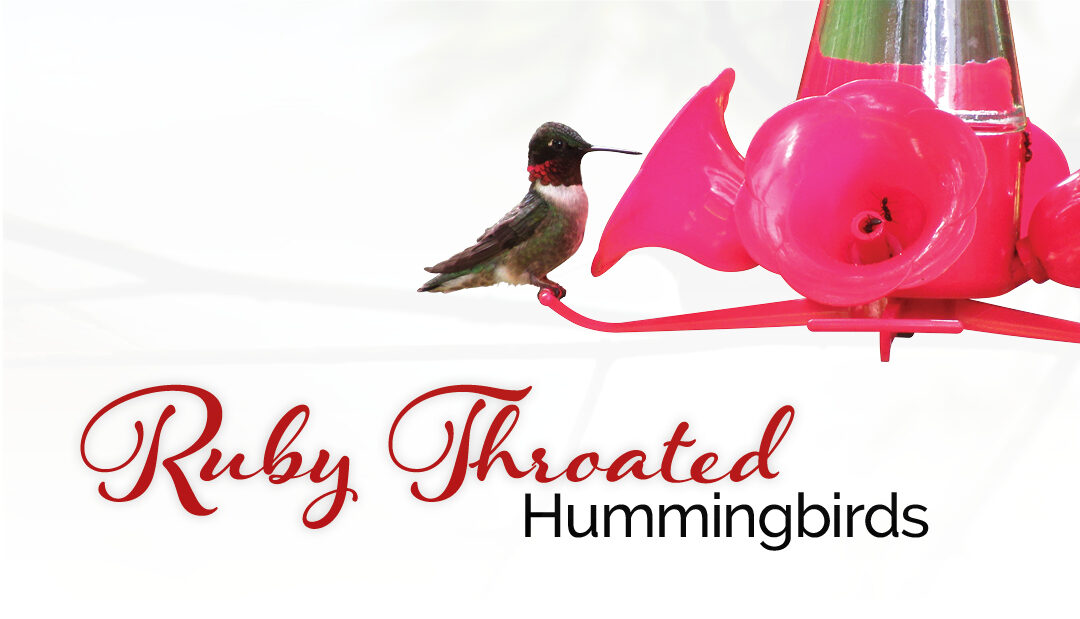 Submitted by Pam Varga, Sahli Park Manager Like aerial acrobats, hummingbirds dart through our summer gardens—their iridescent colors flashing like jewels. There are 388 species of hummingbirds found in North, Central, and South America, but only one is found in...
Submitted by Douglas Pavkovich, Chippewa Area Lions Club Member The Chippewa Area Lions Club has been serving our area since 1956 and is always looking for new ways to build up the community. The club noticed that families spending time at the new playground the...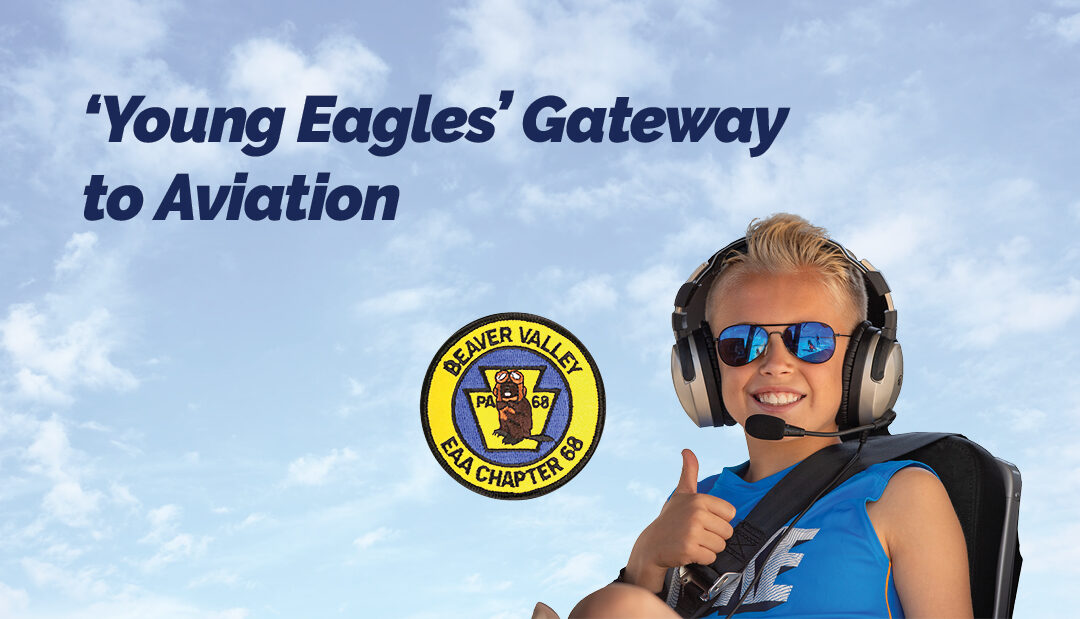 Submitted by Tamela Peterson, EAA Chapter 68 Member Every community has organizations that foster pride and commitment attributed to an exceptional group of staunch enthusiasts. One such organization is in the heart of Chippewa at the Beaver County Airport, the...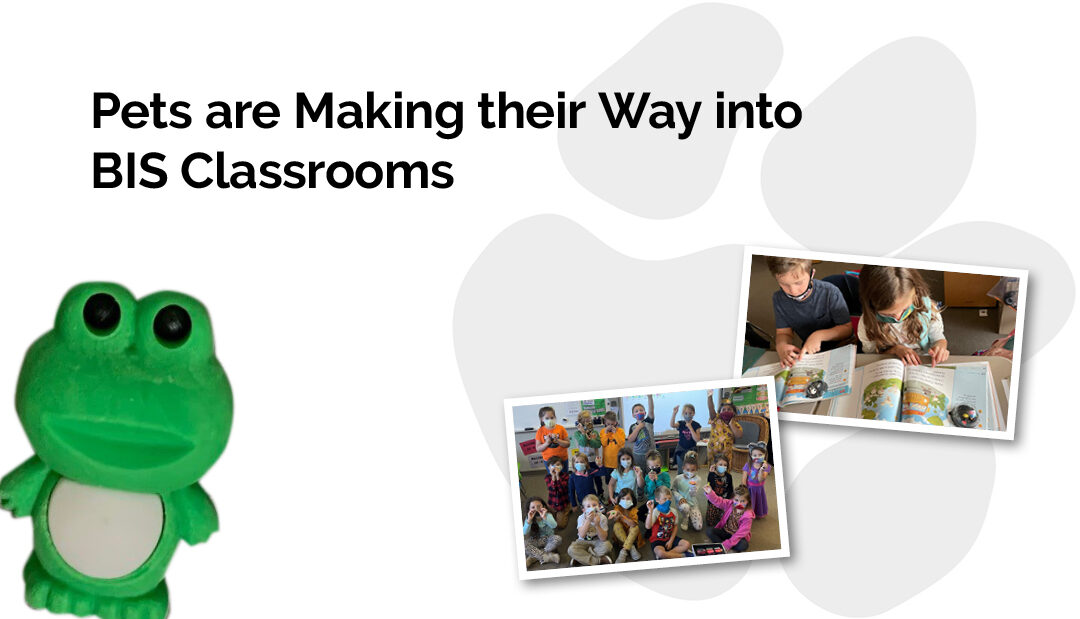 Normally pets are not allowed in school, but a few teachers are making an exception. Pets have found their way into some Blackhawk classrooms. Some of our kindergartners and first graders are working hard to earn their very own DESK PETS. Don't worry - these pets...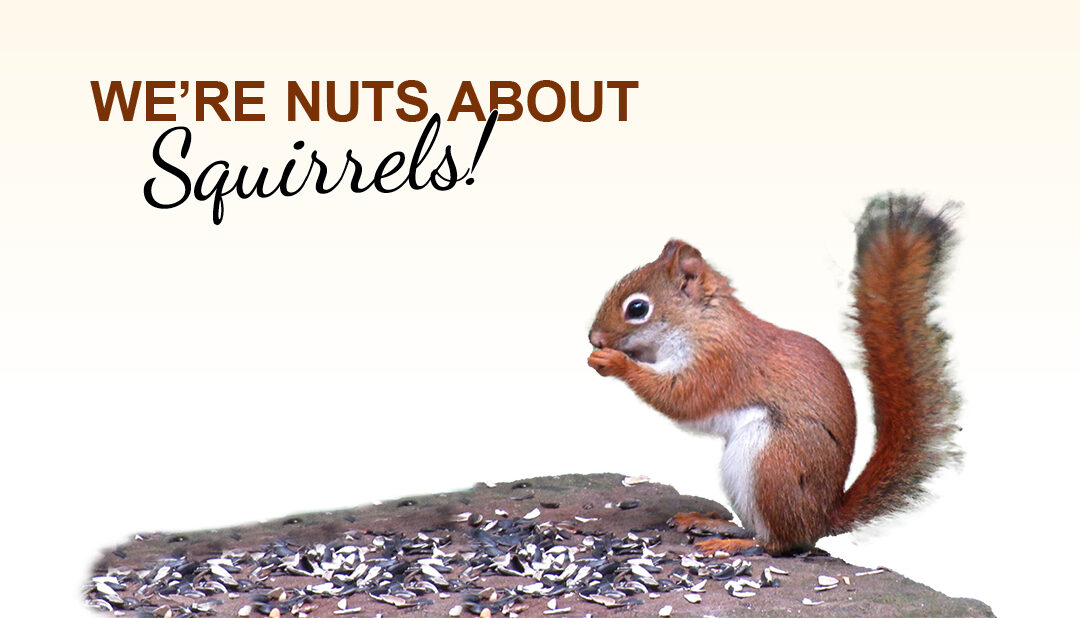 Some people think of squirrels as bright-eyed bushy tailed critters scampering through the forest burying acorns. Other people think of squirrels as crafty acrobatic thieves raiding their backyard bird feeders. Whatever your opinion of them, squirrels provide a vital...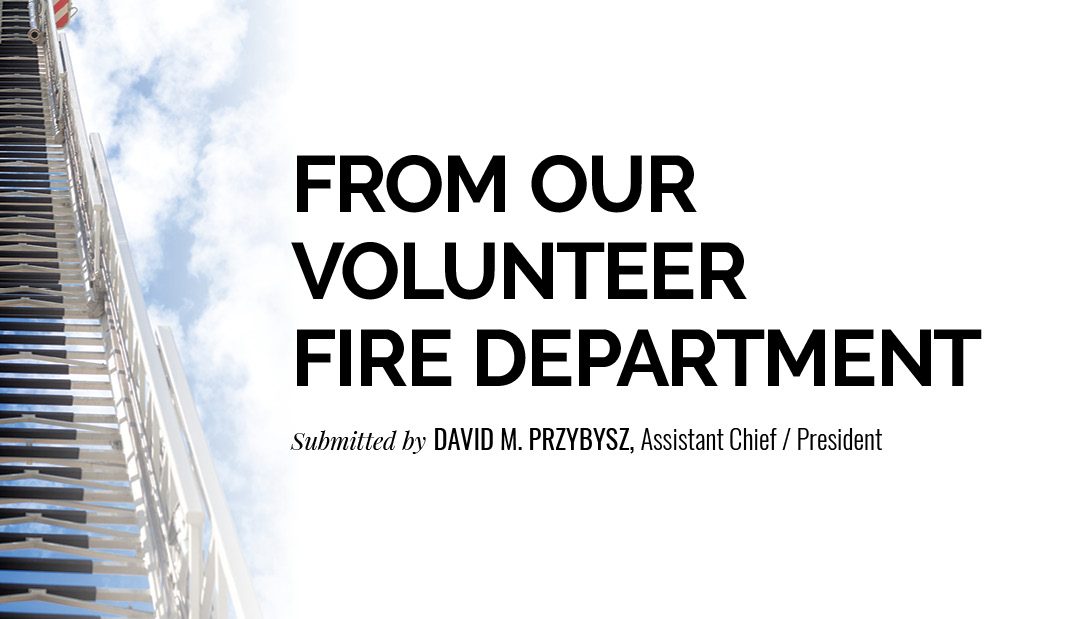 Ahhh... Spring! As we look forward to the warmer temperatures and all the fresh new things that come with, I'd like to take a moment to reflect on last year's Fire Department activities. Our annual carnival and parade was blessed with great weather and ended up being...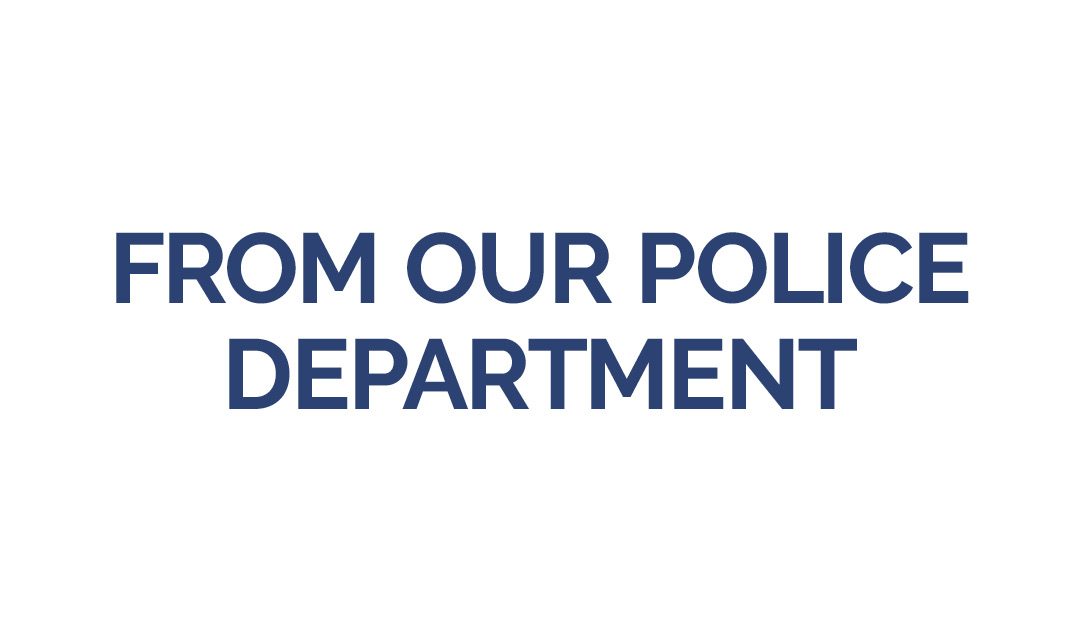 Cops Corner Update: In an effort to continue our capabilities of serving and protecting our growing community, the police department recently added another fulltime police officer. Officer Dakota Fennell was hired January 2022. He brings over 13 years of police...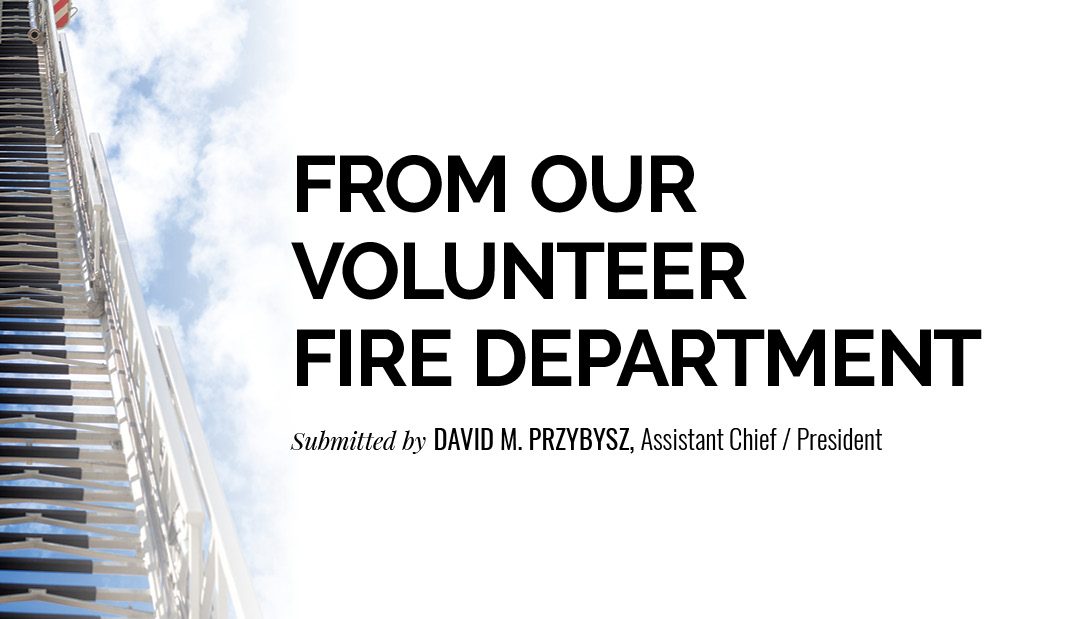 Here we are in winter, once again. We are so blessed in western Pennsylvania to be able to experience the change of seasons - it keeps things fresh and different. Nothing stays the same! Our lawn mowers are put away and our snow shovels are leaning next to the door....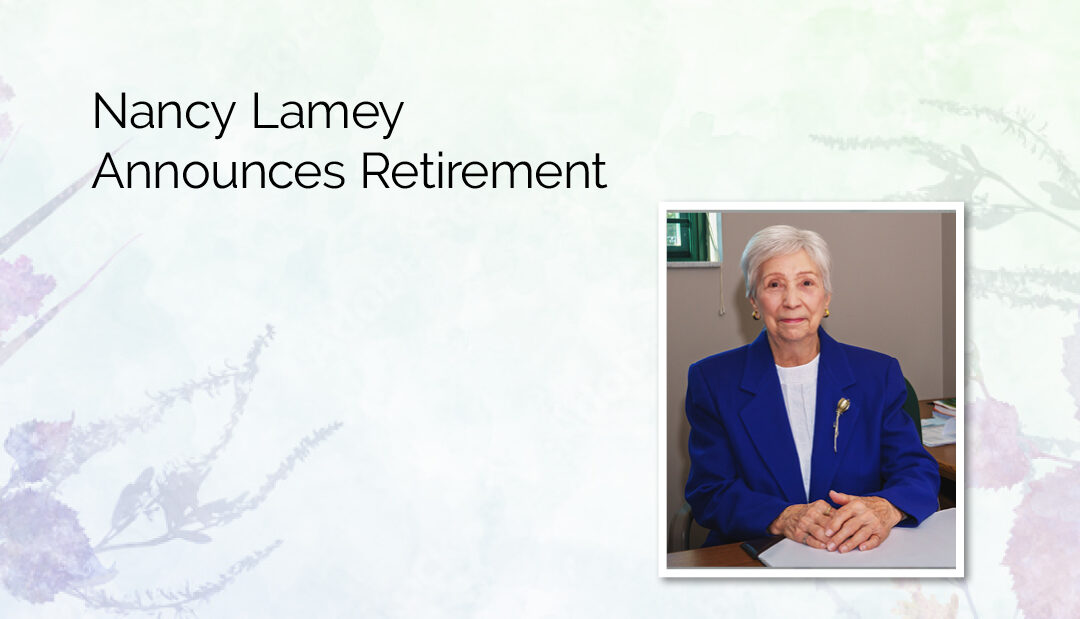 Many of you may be aware that I chose not to run for re-election in the May primary. My term will expire December 31, 2021. It has been my pleasure to serve on the Board of Township Supervisors for the past eighteen years. It has been a very pleasant experience to...
Prepare to Protect. Preparing for disasters is protecting everyone you love. National Preparedness Month is an observance each September to raise awareness about the importance of preparing for disasters and emergencies that could happen at any time. The 2021 theme is...
Interested In Advertising With Us?
Our quarterly magazine gets delivered to every residence and business in Chippewa Twp.  Our online presence reaches thousands more.  There is no more affordable way for your business to reach Chippewa residents.