In This Issue of ChippewaLife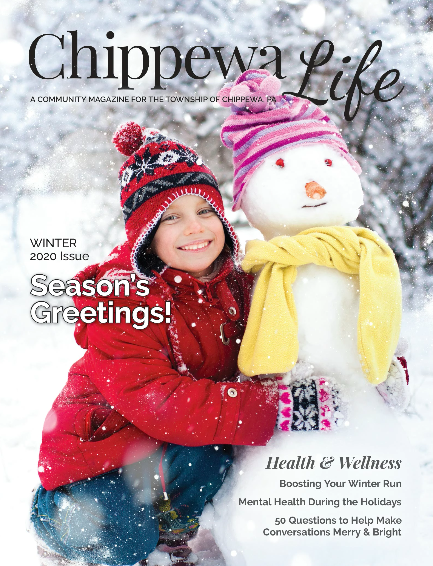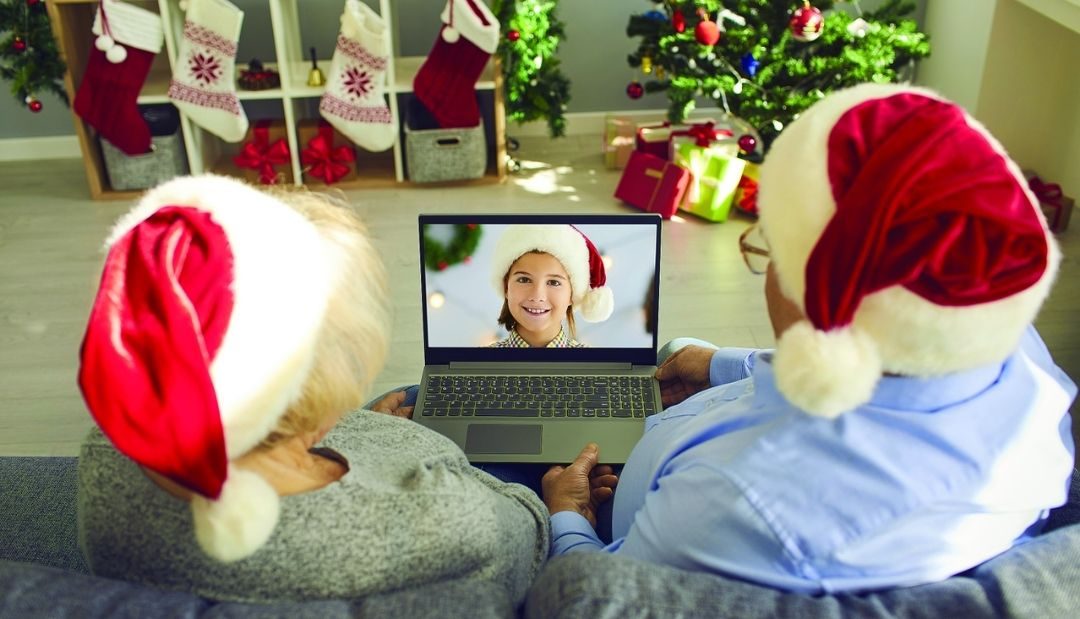 For many, slowing down and spending quality time with our loved ones is often the best part of the holidays— even if that time is virtual this year. While adults may engage more easily, conversations with children often stall out after "yes" and "no." Here are some...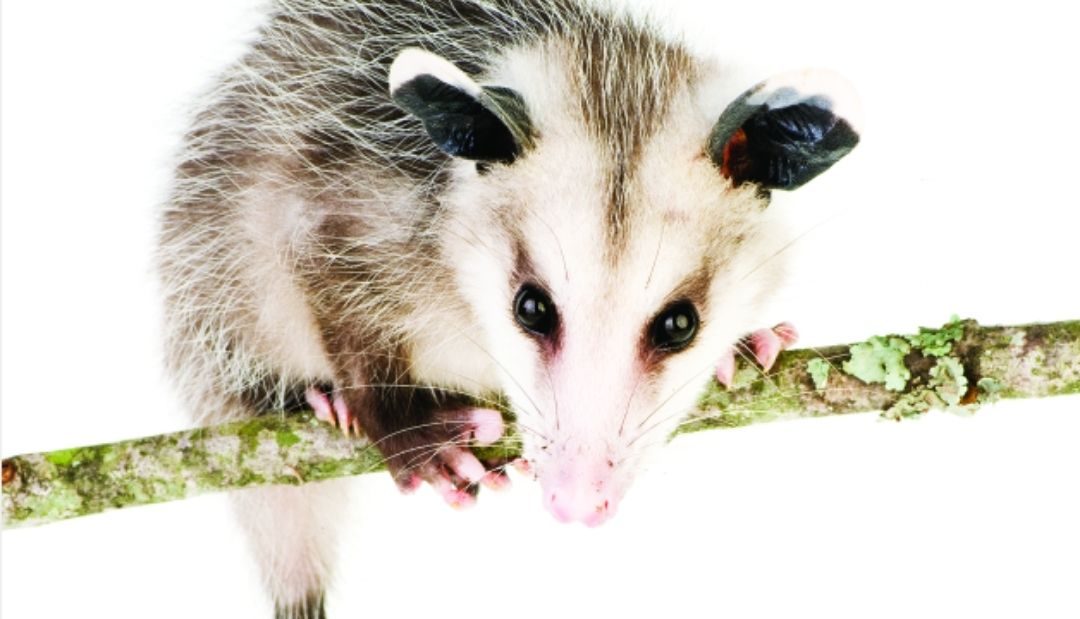 Written by Pam Varga, Chairman of the Sahli Nature Park Advisory Committee Bright shiny dark eyes, a pointy little pink nose - what could be cuter than a possum's face, right? But some people may think possums are ugly. Whether you think they are adorable or horrible,...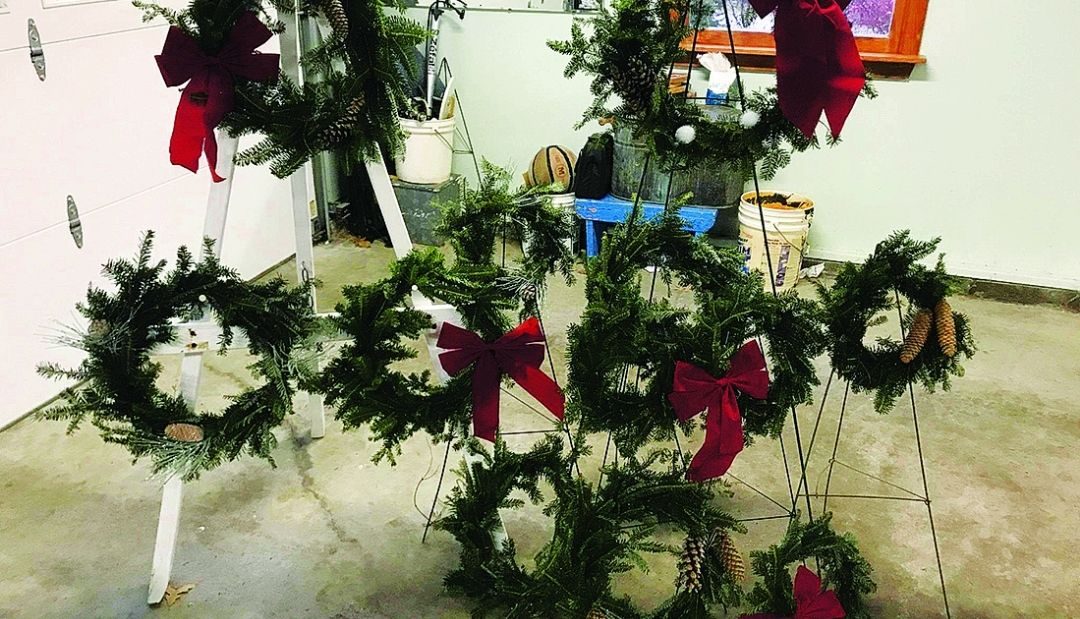 That's the main goal of the Chippewa Lions, a community service organization located right here in Chippewa. Since 1956, the group has been living out their mission in various ways. "When we see something or someone in the community that needs assistance, we step in...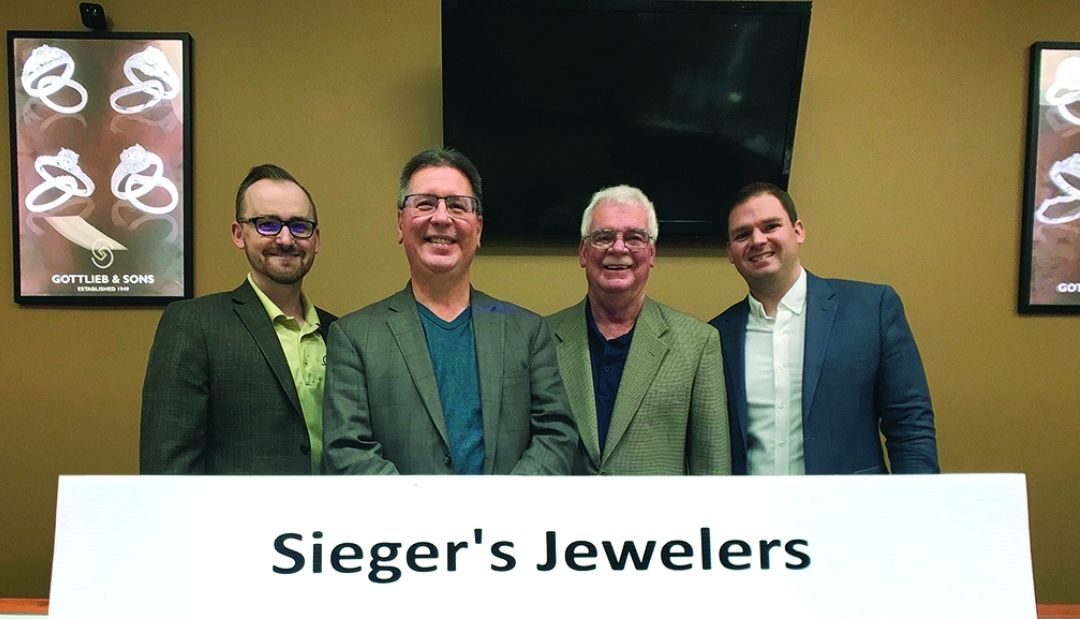 Diamond Engagement Rings - Experience, Expertise and Education is our goal at Sieger's Jewelers! An engagement ring purchase is an experience you should always remember and a purchase that symbolizes your love, future and commitment. We are here to earn your trust and...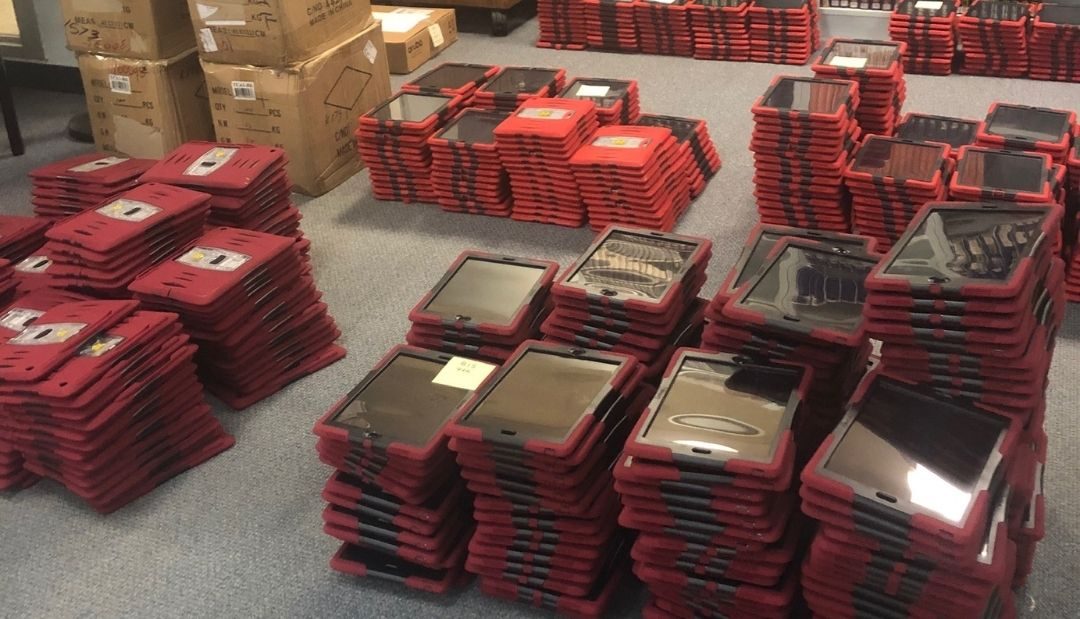 When Blackhawk students left the buildings on March 13th, the staff had no idea when they left the building that they would not be seeing their students in person for the remainder of the school year. The COVID-19 pandemic has changed the way all school districts...
One of the greatest challenges with at-home learning for Blackhawk's youngest learners is being able to feel connected to their classmates and teachers. Patterson Kindergarten teacher, Jenn Sharek, had a solution for that problem – Bitmoji Classrooms. A Bitmoji class...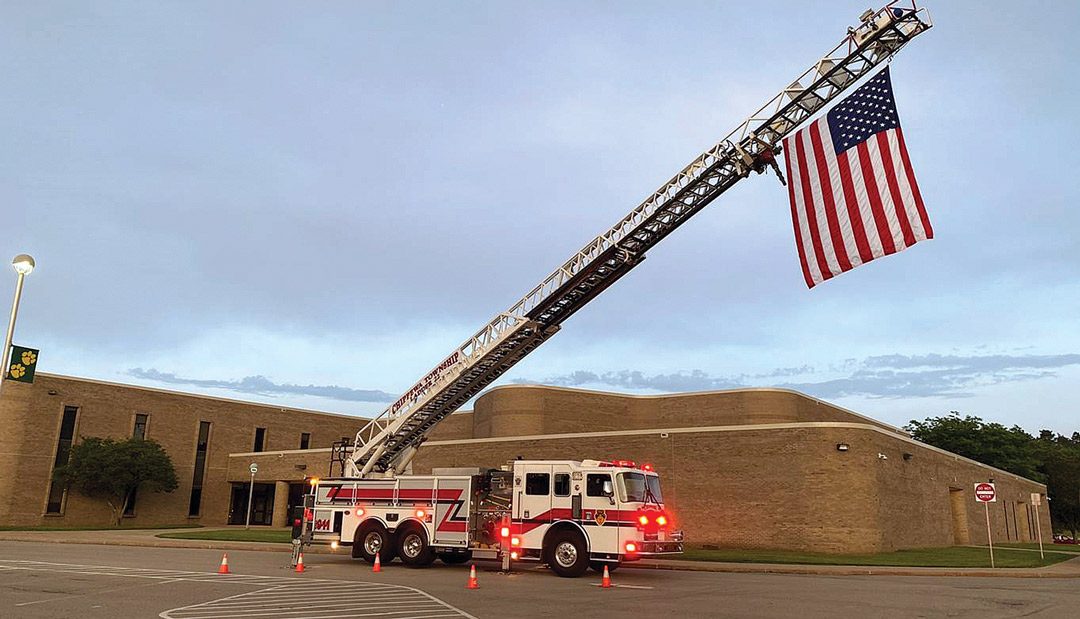 Written By David M. Przybysz, Assistant Chief / President As Fall turns to Winter here in Chippewa, our minds are filled with thoughts of what we are leaving behind in this past year and what we are heading into in the new year to come. To say this past year will be...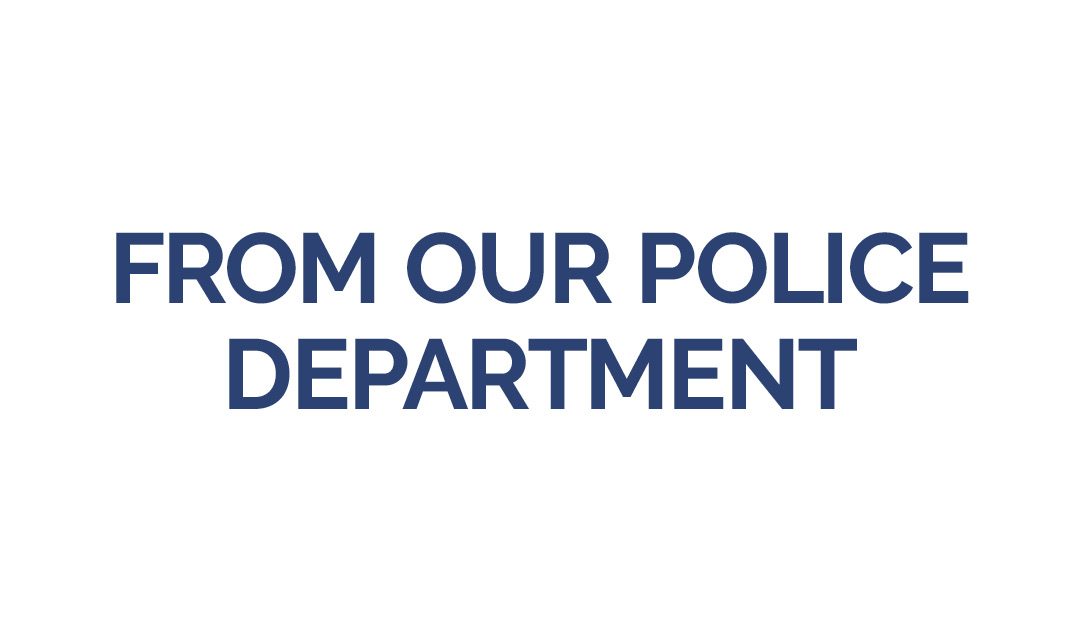 Written By Eric S. Hermick, Chief of Police As the very unprecedented and unpleasant 2020 calendar year winds down, and thankfully so, the Chippewa Township Police Department would like to extend our sincere gratitude to the community. Even in these troubled and...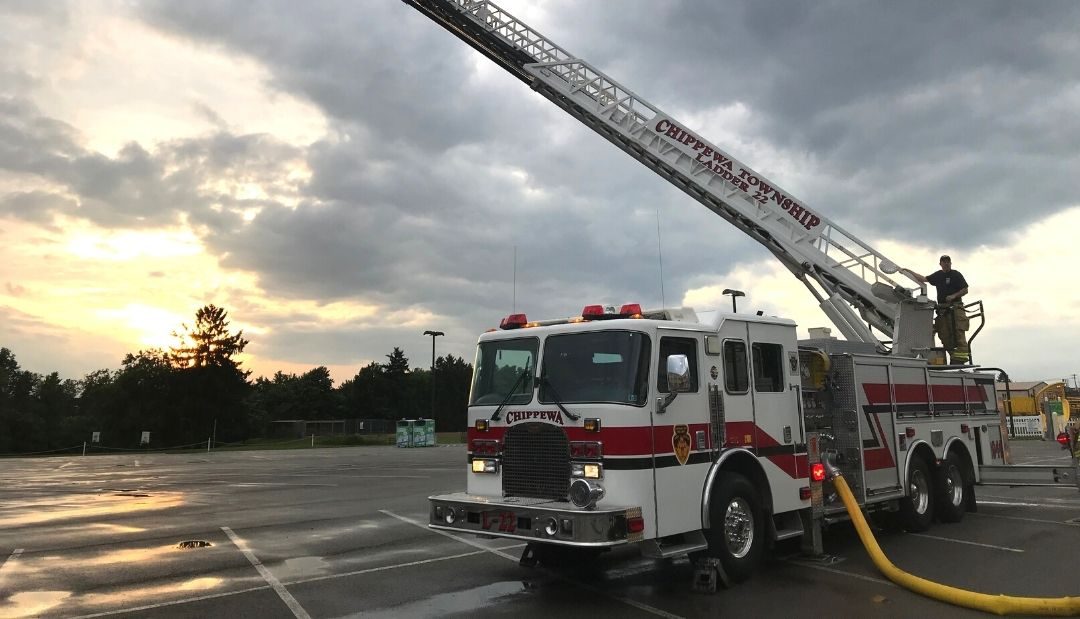 Submitted by David M. Przybysz, Assistant Chief / President In past issues we have discussed a bunch of different topics from how the Chippewa Fire Department came into existence to whom our members are. From safety tips for nearly every season to how we had to change...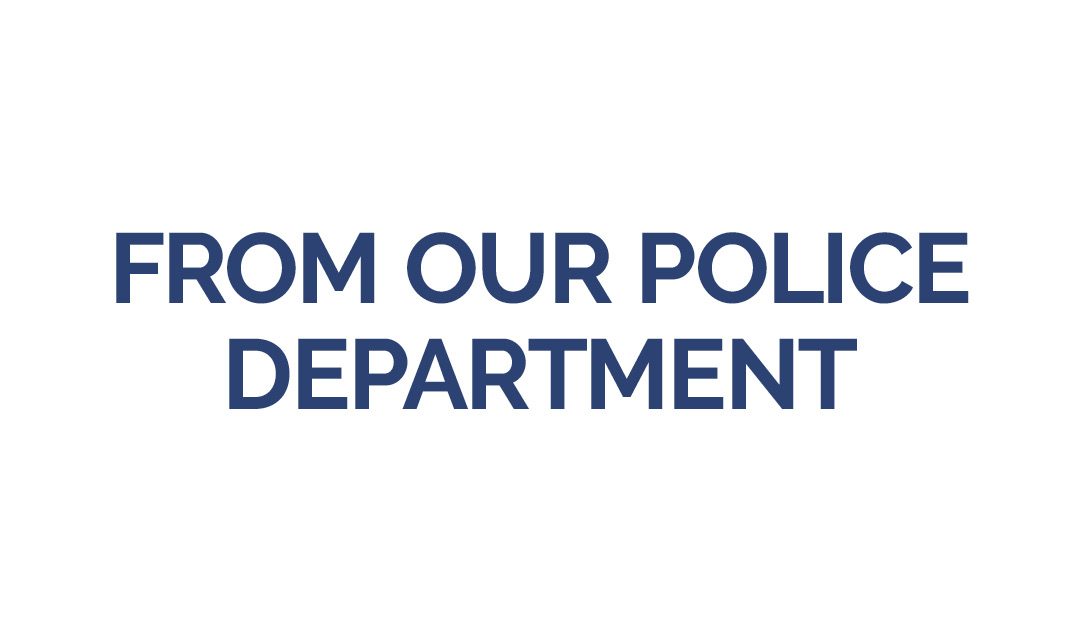 Eric S. Hermick, Chief of Police The Chippewa Township Police Department continues to focus on providing Proactive Progressive Professional Policing. We do more than police our community, we partner with our community. We are blessed to share such a strong and caring...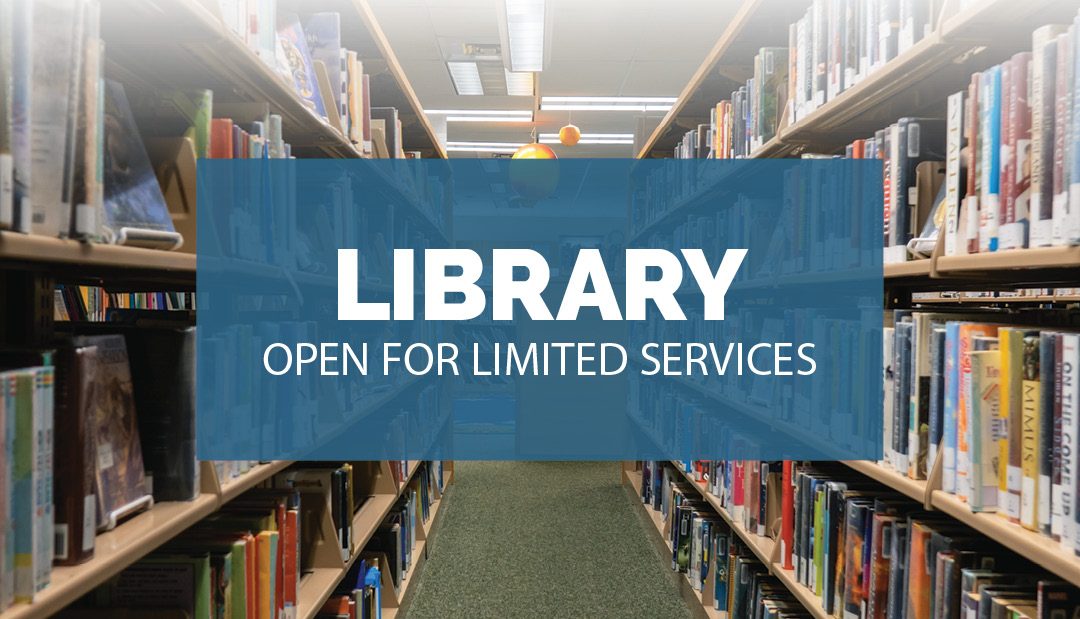 WHAT WE'RE DOING: Equipping service areas with plexiglass shields Quarantining returned materials for 3+ days Increasing cleaning of shared spaces Wearing masks to protect staff and visitors Providing 1-hour browsing and computer appointments Providing curb side...
Interested In Advertising With Us?
Our quarterly magazine gets delivered to every residence and business in Chippewa Twp.  Our online presence reaches thousands more.  There is no more affordable way for your business to reach Chippewa residents.