In This Issue of Chippewa Life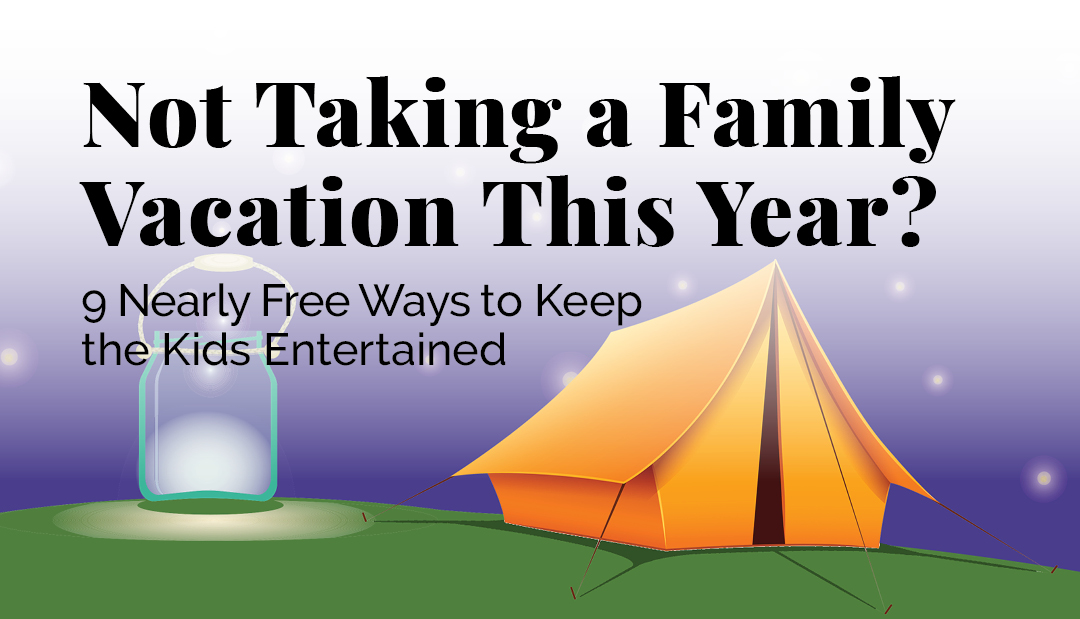 Not Taking a Family Vacation This Year? Looking for fun family activities for the summer but not wanting to break the bank on a big vacation? The good news is that there are many options for creating wonderful summertime memories for your kids. Here are 9 free or...
Along with the Heinz History Center and the Beaver County Library System, Air Heritage Aviation Museum is going to bring history alive on Wednesday, August 30, 2023, at 6:00 p.m. at their hangar located at 35 Piper St. in Chippewa Township. Guest speaker and Heinz...
Submitted by PAM VARGA, Sahli Park Manager The next time you eat a piece of pizza, say, "Thank You" to a Bumblebee. Bumblebees pollinate the blossoms that become the tomatoes that make the sauce for your pizza. Without bees, no tomatoes, no sauce, no pizza. In fact,...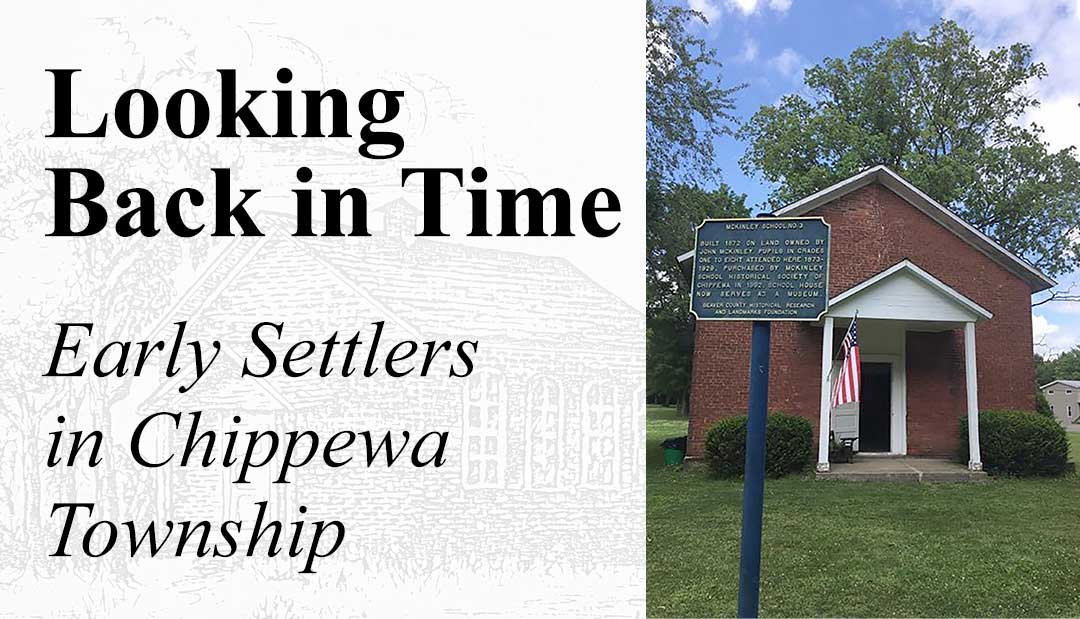 Written by Diane Manning, Resident In 1793, two decades before Chippewa Township was founded, three brave Revolutionary War soldiers, Henry Inman, Abraham Powers, and Thomas Stratton, settled here. Following the Treaty of Greenville in 1795, the Native Americans moved...
Submitted by Pam Varga, Sahli Park Manager Hear that loud Brr-rat-a-tat-tat from high up in the trees? It is a woodpecker hammering away in search of delicious insects to eat, excavating a nesting cavity, attracting a mate, or claiming its territory. Pounding its beak...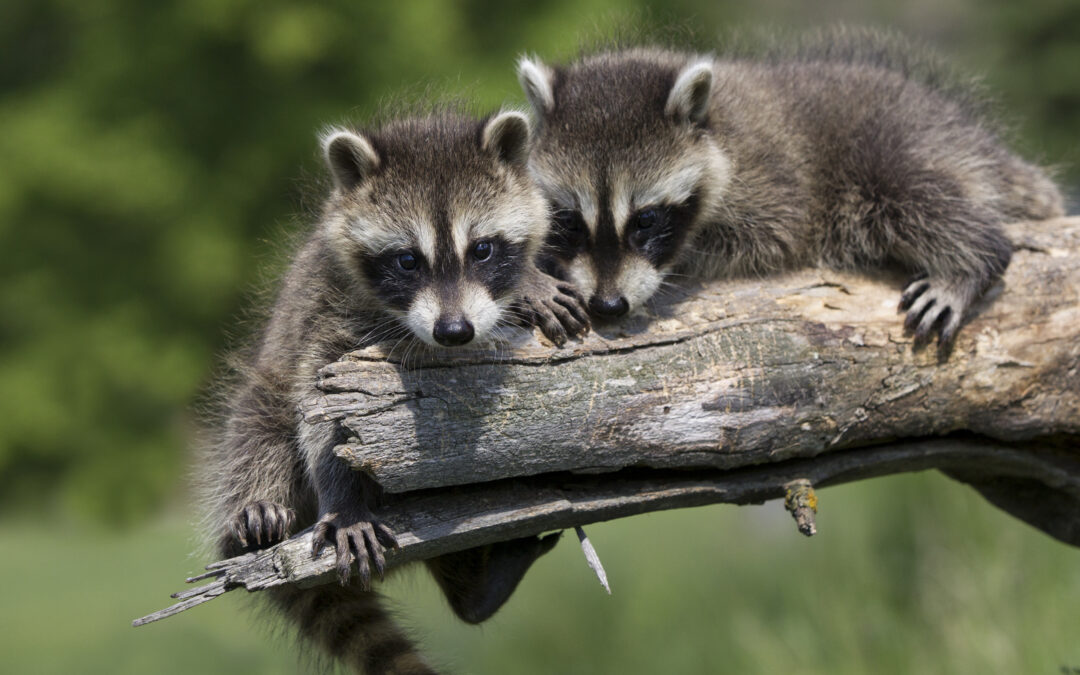 Submitted by Pam Varga, Sahli Park Manager With its black markings around its eyes and its habit of raiding gardens, chicken coops, bird feeders, and garbage cans, "Masked Bandit" is a very appropriate nickname for the raccoon. Raccoons are omnivores. Their diet...
Submitted by DAVID M. PRYZBYSZ, Assistant Chief It seems like we were waiting all year for summer to start and just like that, we are already in the midst of it! In May, we saw temperatures in the forties with snow while June brought extreme heat and near drought...
Submitted by Eric S. Hermick, Chief of Police The Chippewa Township Police Force Grows Chippewa Township Police added additional officers to the staff to ensure our ability to serve and protect. In May 2023, Officers Daniel Phillips, Christopher Arthur, and Kenneth...
Submitted by David M. Pryzbysz, Assistant Chief As you sit there, reading this article, take a look around you.  Think about your home.  Look at all the decorations and knickknacks that hang on your walls and fill your shelves. Think of all the family memories that...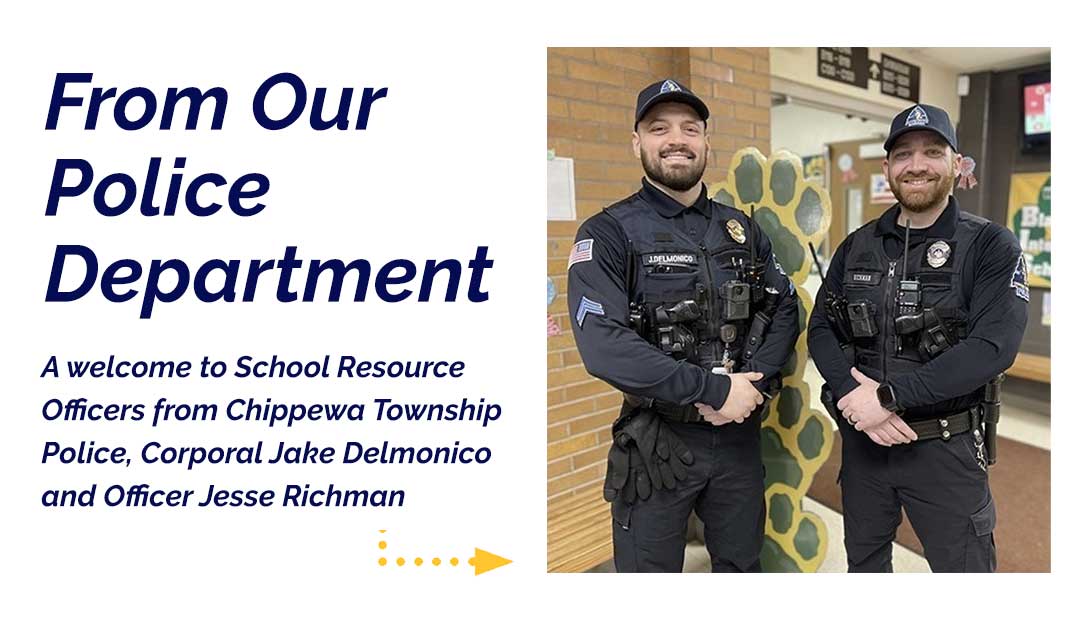 COPS CORNER We closed out 2022 having a busy year. On the left side are the 2022 year to date stats.   Incidents: 6,599 Criminal Arrests: 264 DUI Arrests: 69 Reportable Crashes: 77 Traffic Citations: 904 Written Warnings: 5,395 Robberies: 4 Thefts: 188 Assaults: 24...
2022 — A Year in Review! 2022 was a great year for Chippewa Township Parks & Recreation. We kept up with our regularly scheduled events including our Easter Egg Hunt, Community Day and Kids Octoberfest. We had some wonderful summer concerts and movie nights under...
Interested In Advertising With Us?
Our quarterly magazine gets delivered to every residence and business in Chippewa Twp.  Our online presence reaches thousands more.  There is no more affordable way for your business to reach Chippewa residents.