In This Issue of ChippewaLife
When you buy a commercial brand of dishwasher detergent, you're not always sure of its quality. If it's a cheap brand with low-quality ingredients, it is unlikely to get your dishes very clean. Unfortunately, it can also cause erosion inside of your dishwasher. To...
Submitted by Diane Babnew Manning, Resident At the corner of McKinley Road and 37th Street Extension stands one of Chippewa Township's historically significant buildings. McKinley Schoolhouse is the last remaining one room schoolhouse in Chippewa Township. The current...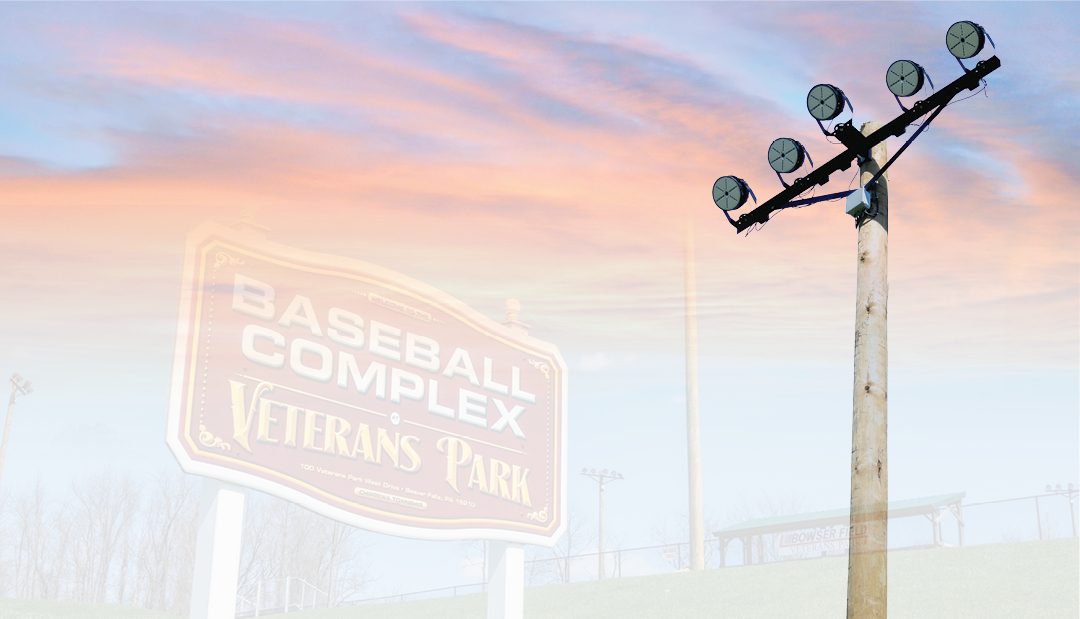 Interview with Josh Francis, President of BAYBA  (Blackhawk Area Youth Baseball Association) If you've been to Veterans Park recently, you may have noticed some new stadium lights looking over Wright Fields. They stand tall and shine brightly enough to illuminate the...
Written by Pam Varga, Chairman of Advisory Committee At Sahli Nature Park this summer, we'll be raising bees. Not Honeybees raised in square white boxes. We'll be raising native Blue Orchard Mason Bees and Alfalfa Leafcutter Bees. Honeybees were brought to North...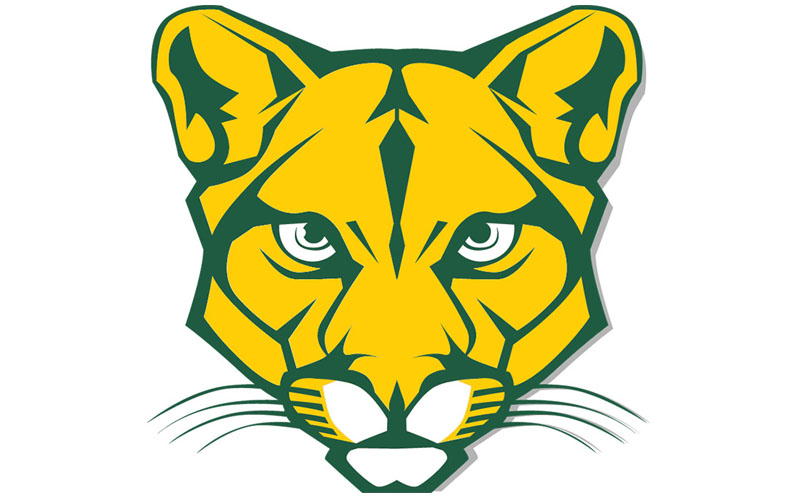 Blackhawk Welcomes Mrs. Mowad Blackhawk is proud to welcome Andrea Mowad to our administrative team. Mrs. Mowad is serving as the Assistant Principal at both Blackhawk Intermediate School and Patterson Primary School. She has extensive experience working with...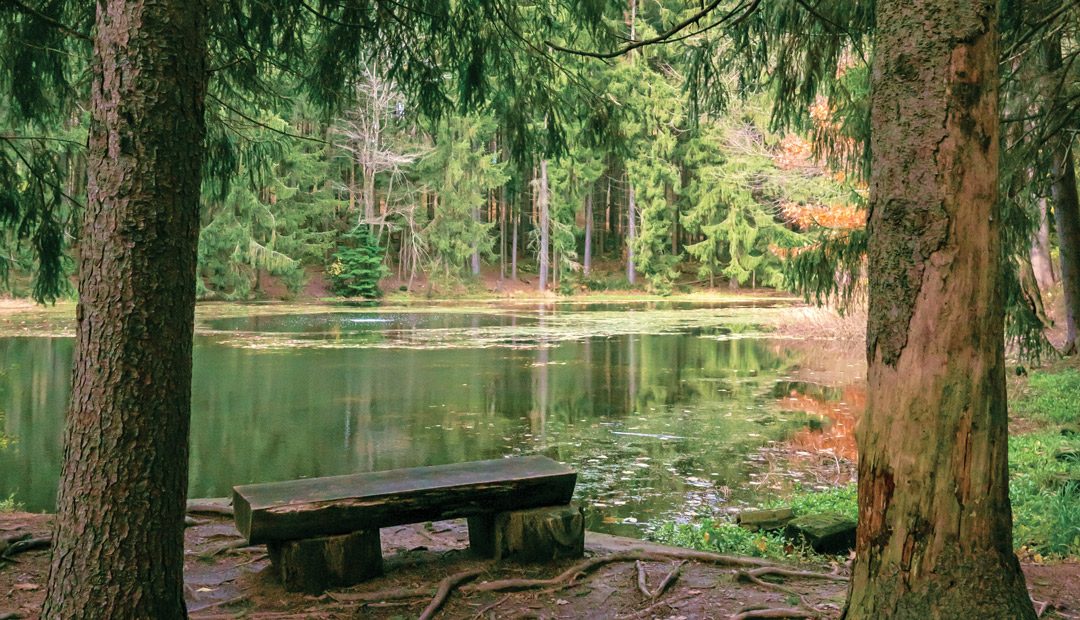 Submitted by Bob Batz Jr., Pittsburgh Post-Gazette Protected by Hollow Oak Land Trust, this park offers pretty ponds, trails, a pavilion and a butterfly waystation. A teacher in-service day off school for my 12-year-old gave me the opportunity to road trip to a place...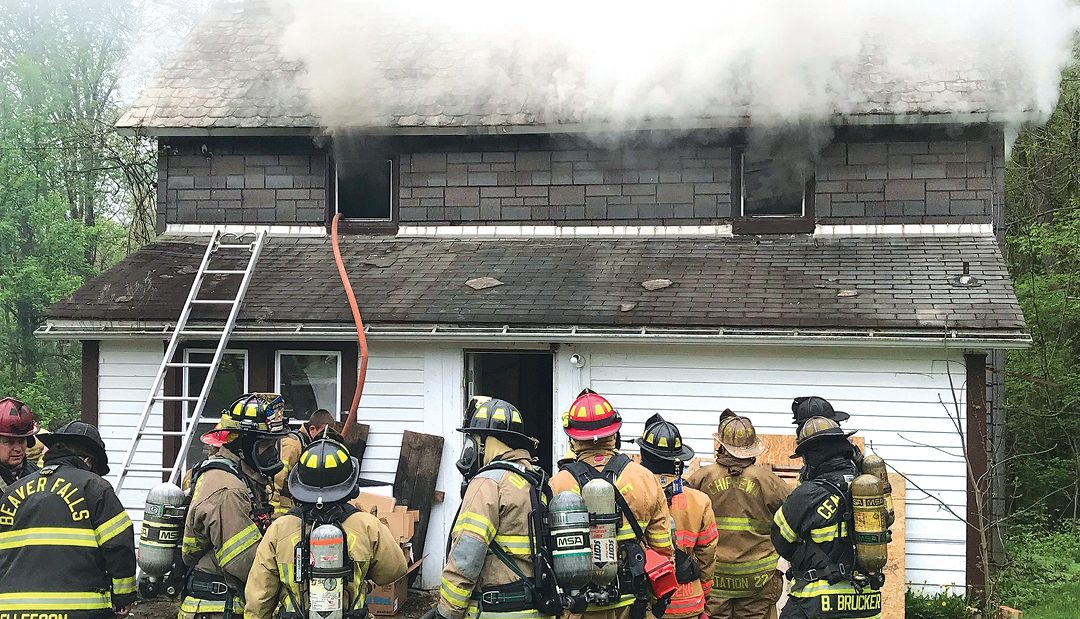 Submitted by David M. Przybysz, Assistant Chief / President Springtime is a time for fresh starts and new beginnings. By the time this article is printed, the fire department will already be well underway, ramping up our training and activities. Throughout the winter...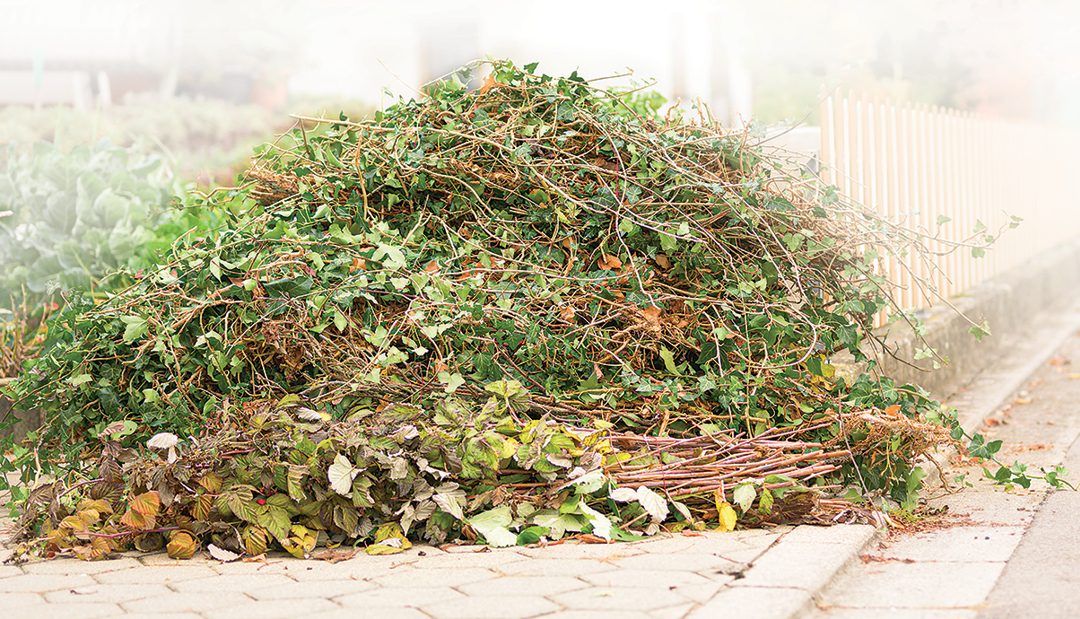 Starting April 6th through October 2nd Chippewa Township will again offer Curbside Brush Pickup for all Chippewa Township residents. Compost site permits are available at the Township Building for $10. If you need to schedule a pickup, please contact our road...
Eric S. Hermick, Chief of Police Protect and Serve is a common phrase used in law enforcement - but the Chippewa Township Police Department takes this mission very seriously. We are dedicated to upholding and honoring that phrase through Proactive Progressive...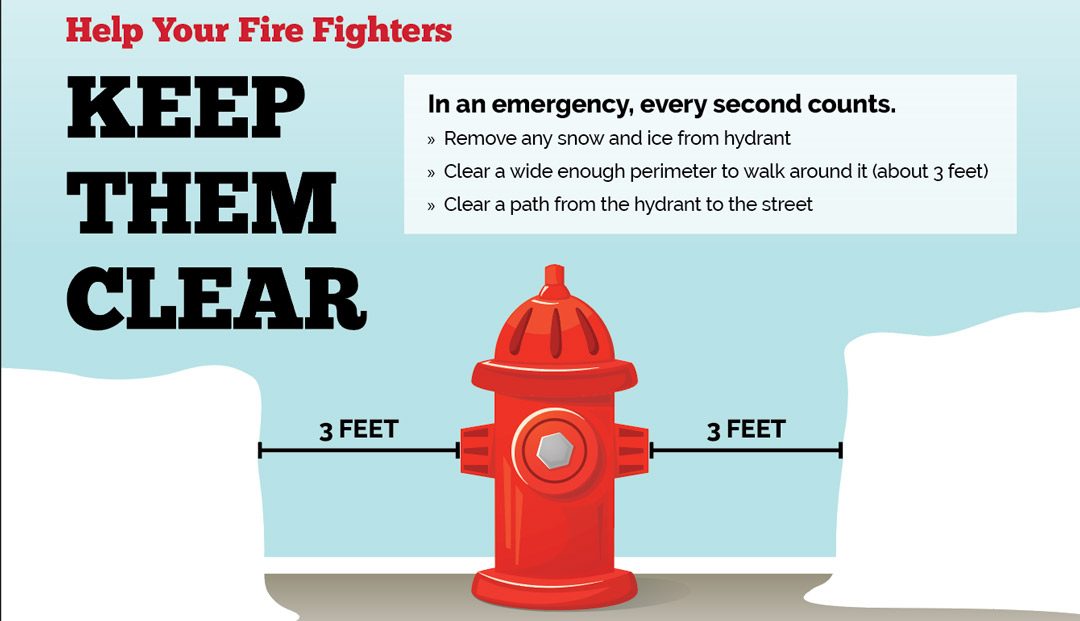 Submitted by David M. Przybysz, Assistant Chief / President and Jaye R. Graham, Chief When winter weather approaches in western Pennsylvania, specifically here in Chippewa, there are generally two schools of thought. The first is the excitement of the changing...
Above: In addition to aggressive driving enforcement, the Township Police also perform child seat safety checks for the public. Written by Yasmeen Manyisha, Safety Press Officer, PA Department of Transportation Chippewa Township Police participate in...
Interested In Advertising With Us?
Our quarterly magazine gets delivered to every residence and business in Chippewa Twp.  Our online presence reaches thousands more.  There is no more affordable way for your business to reach Chippewa residents.